Now is the perfect time to see if your HVAC system is running smoothly. Typically, May and June are the busiest times for HVAC companies in Calgary as warmer temperatures have people shifting their attention from a furnace's warmth during the winter months to now gearing up for blistering hot summers by looking into their AC.
In which case, looking into what you should scope out regarding maintenance is important in keeping it in not only working order but also furthering its lifespan.
See what you need to look out for to help maintain your HVAC system below!
The Importance of HVAC Maintenance
It's easy to forget about checking in on your HVAC system until an actual issue results in unexpected repairs. That's why HVAC specialists cannot stress enough for people to keep up with regular maintenance. When an HVAC system isn't properly maintained, it's susceptible to many unexpected problems that include causing it to work harder than necessary, indoor air pollution from poor ventilation, and paying more for energy bills and potential future repair costs. Without maintenance, a few of these issues can result in your HVAC system being out of commission suddenly without warning, which can be a massive inconvenience.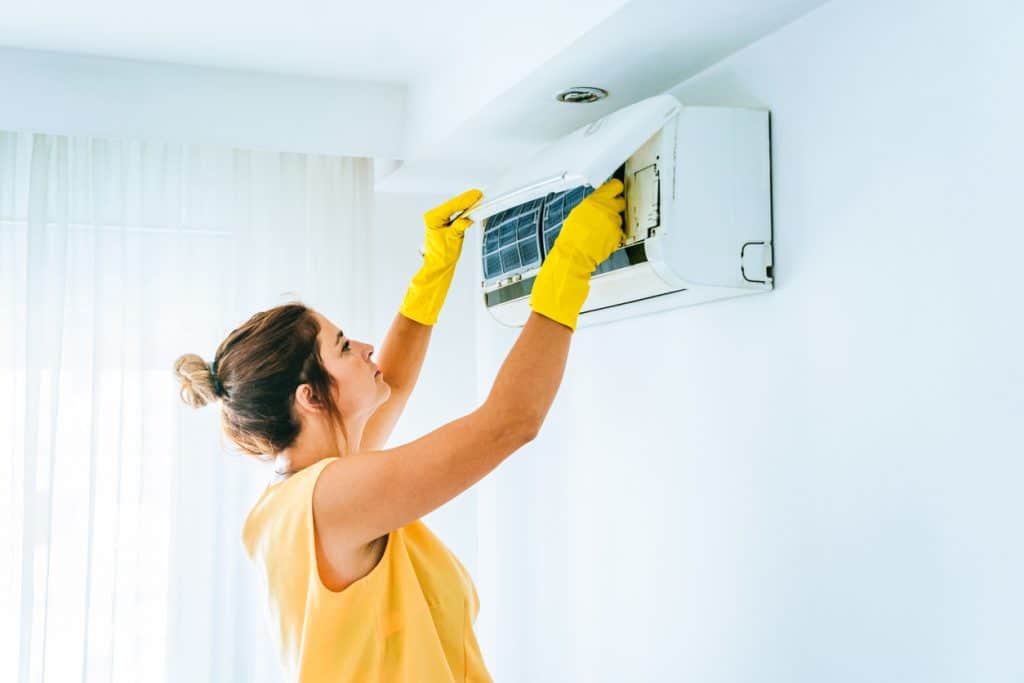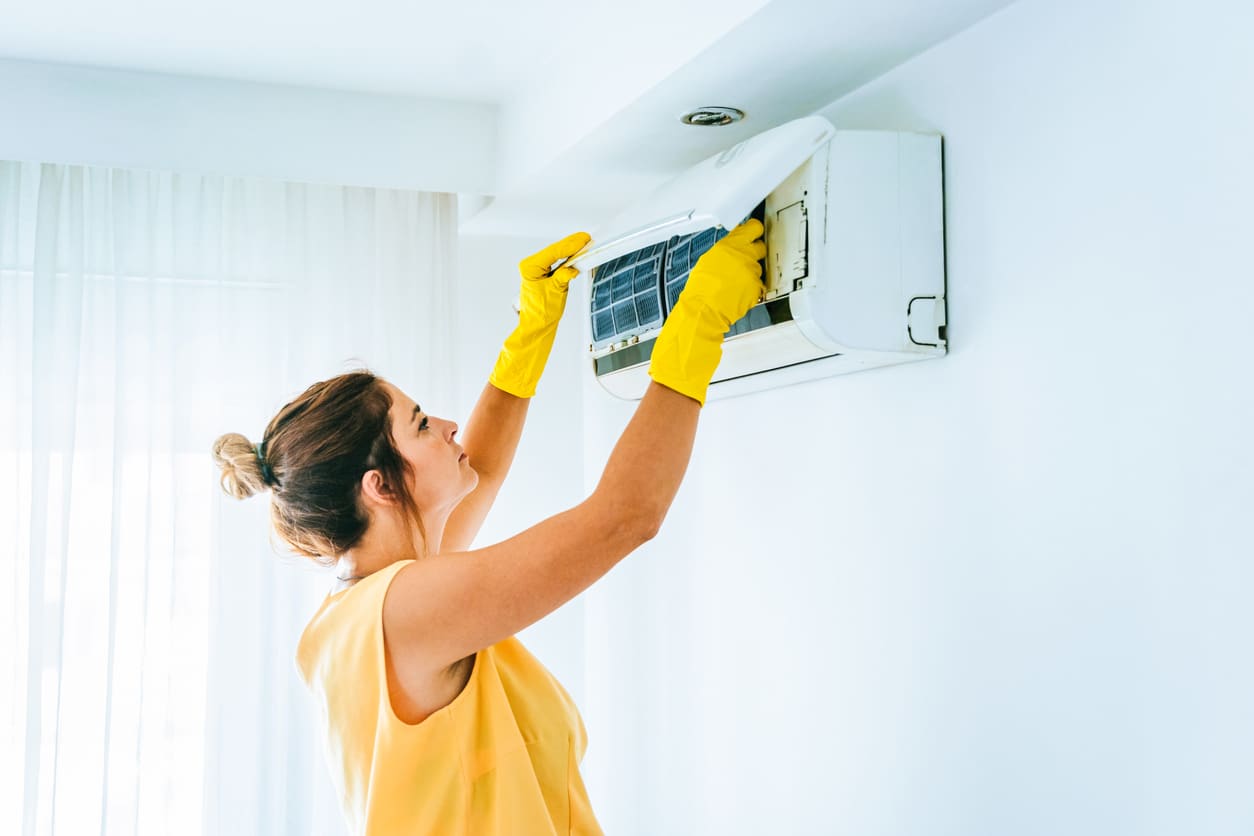 Best Time for Maintenance
Most people aren't too fond of maintenance, thinking it can take so much of your time. However, you would be surprised by how low maintenance an HVAC system is. You only need to ensure you maintain your HVAC system once a year, which applies to anyone with a standard AC or furnace. But if you have a heat pump system that's utilized year round, it will need to be checked every six months.
When it comes to the best time of the year for maintenance, a good rule of thumb is to consider doing so during the spring. Why spring in particular? The reason being is that you don't have to worry about the warm weather messing with how your cooling system runs.
General HVAC Upkeep Checklist
With the warmer months soon approaching, check out what maintenance is needed and check them off your list immediately to help prepare your HVAC system for the turning season.
Inspecting
Before you start checking tasks off your list, you need to inspect your HVAC system thoroughly to be able to correct any issues effectively. You can do this by looking out for the following:
Mold, dust, and debris
Check humidity levels
Look into refrigerant charge and leaks
Ensure electrical system and connections are good
See if blowers and blades provide proper airflow
Testing
When it comes to testing, you mainly need to check your temperature. You can do this by testing your thermostat to see if its timer functions are correctly set and aren't malfunctioning.
Cleaning
You will want to clean the following to help maintain your HVAC system:
Filters
Condenser and evaporator coils
Drain lines to help with the flow by clearing blogs
Clear drain pans to avoid overflows
Getting rid of outside debris from your unit
Replacing
By replacing certain parts of your HVAC system, you can effectively avoid future repairs.
Check out what might require replacing below:
Filters
Worn pulleys and belts
Change batteries
Lubricating motors bearings and moving parts
When you need a plumbing and heating company in Calgary, turn to Western Canadian Furnace Company. We have some of the most experienced technicians and use the most modern equipment for all of your needs. Contact us at 403-531-6181 or send an email to [email protected].