Residential HVAC Services
On Time Residential HVAC Services
Calgary HVAC Company Servicing You For More Than 25 Years
The Western Canadian Furnace Company has served as a leading provider of  residential HVAC services in Calgary for more than 25 years. We provide basic services like furnace repair and we go the extra mile to cover installation, repair, maintenance and servicing of all heating and plumbing systems. We also work with property managers to ensure that every building is properly serviced and maintained.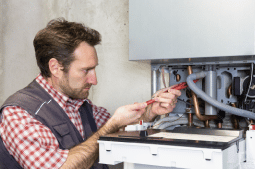 FURNACE REPAIR & INSTALLATION
Full repair and replacement services to lower your heating costs.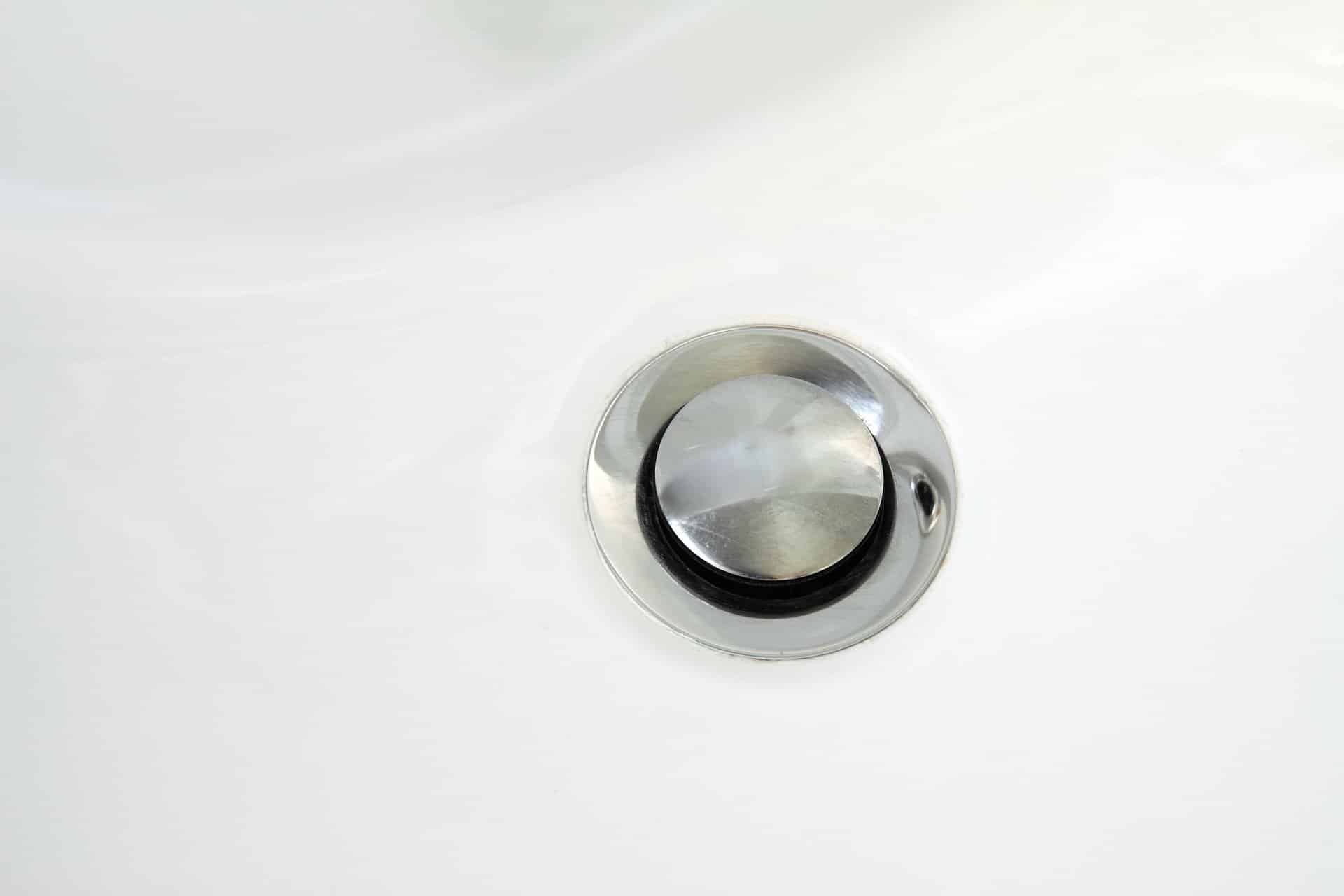 DRAIN CLEANING
Routine drain cleaning and emergency services to prevent expensive clogs and leaks.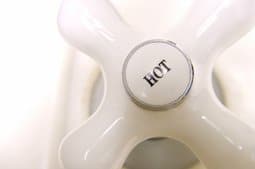 WATER HEATER REPAIR & REPLACEMENT
Repair, maintenance, and replacement services for water heaters and tankless water heaters.​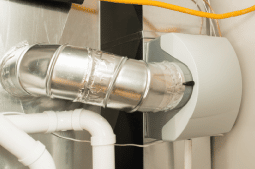 HUMIDIFIER REPAIR & REPLACEMENT
Improve air quality and comfort with a high quality humidifier.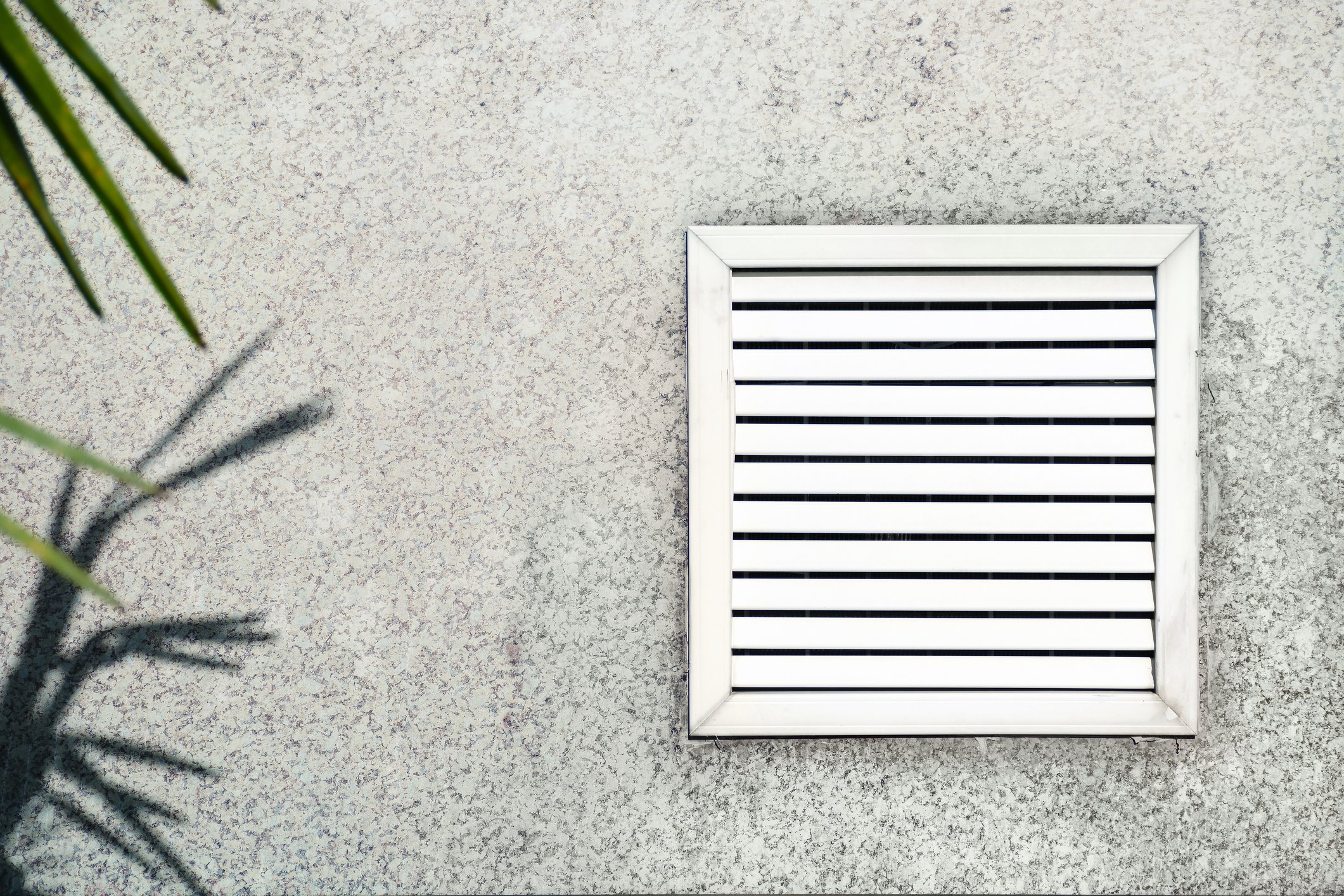 DRYER VENT CLEANING
Professional cleaning services to reduce build-up and lower energy costs.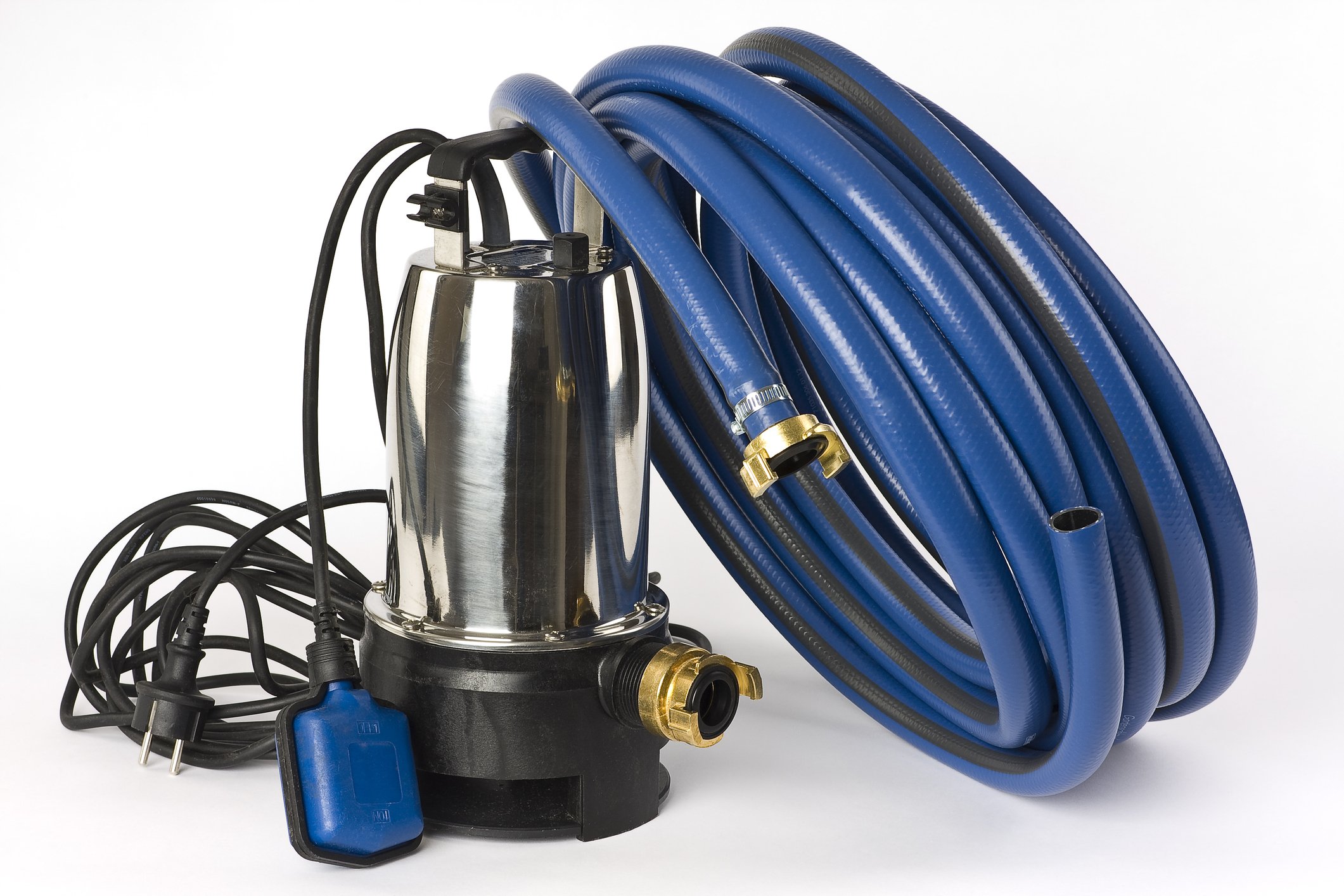 SUMP PUMP REPAIR & REPLACEMENT
Comprehensive repair services to prevent malfunction or failure.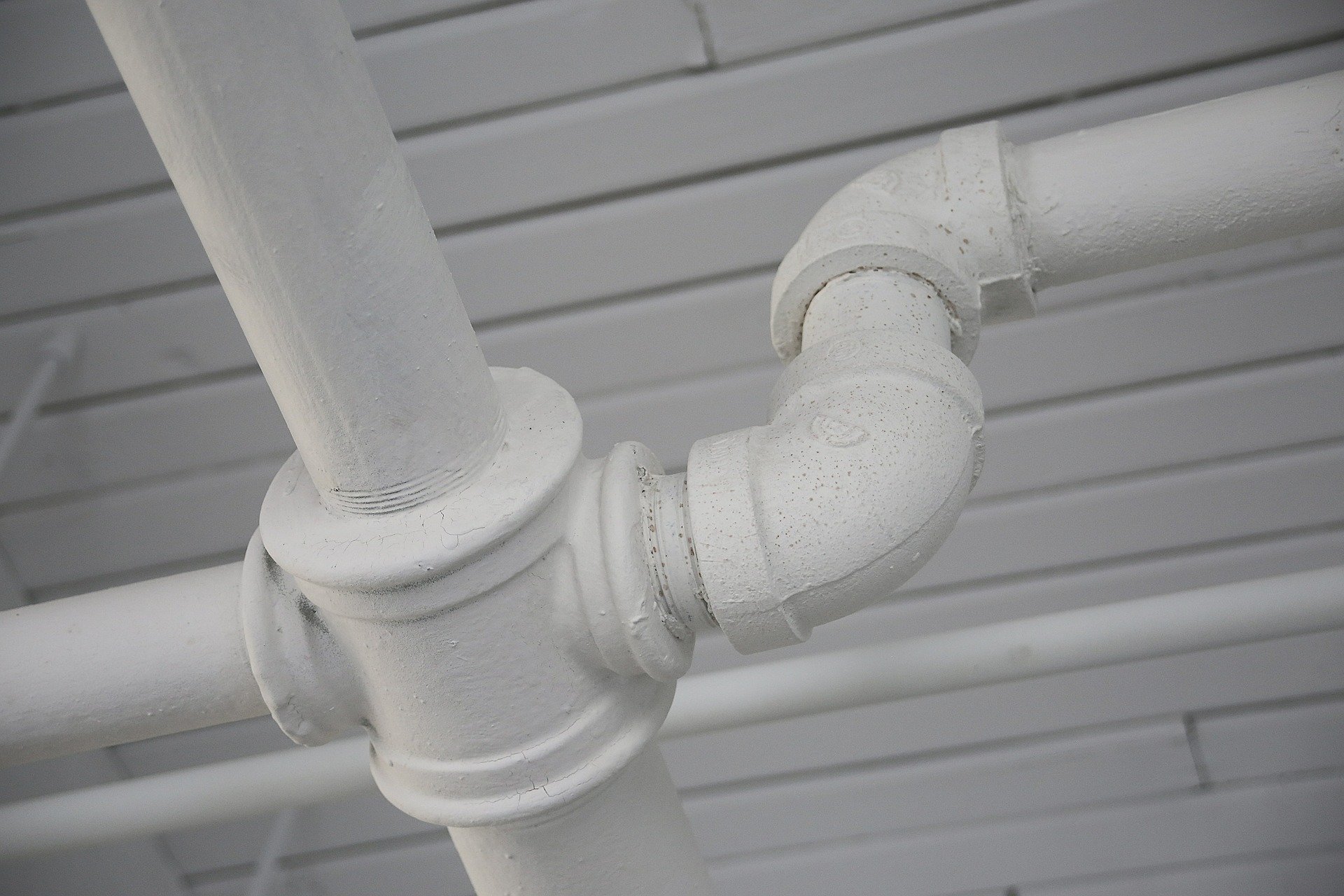 PLUMBING REPAIR & LEAKS
Comprehensive plumbing services including repair, maintenance, and installation.
We offer financing options from SNAP Financial for all of our
residential furnace and AC installation services.
Residential HVAC Services For Every Home
As a trusted residential HVAC provider, we help homeowners save time and money with an efficient HVAC system. We offer a multitude of heating and cooling services, including routine maintenance and checkups to prevent costly breakdowns. Whether you are looking to repair or upgrade your existing HVAC system, you can count on Western Canadian Furnace Companyto delivery quality work you can depend on. 


EXPERIENCED, CERTIFIED PROFESSIONALS

FRIENDLY &
COURTEOUS SERVICE

WE REPAIR FIRST &
REPLACE WHEN REQUIRED

INFORMING CUSTOMERS
TO AID BEST DECISIONS
INSTALLATION
WARRANTIES
STRAIGHT FROM OUR CLIENTS
Shae was so awesome, he made sure everything was safe, honored his original price quote despite having to spend more time once he got into things. Put us in a priority sequence when he saw the condition of our furnace - we felt like VIPs. Really nice to feel like we got value and a good person making our house warm and safe for our family. Seems like this type of service is rare in Calgary these days so a big THANK YOU!
I've had Western Canadian to my place 3 times over the past 5 years to clean and service my furnace, ducts and humidifier. Most recently I had them replace my fan motor and diagnose and fix a humidifier problem. Always very happy with their service. Price is always as quoted. Their technicians are always really friendly and professional, and take the time to explain things and answer questions. They all seem really knowledgeable and have helped keep my 37 year old furnace humming, and my place comfy. Pleased with them and will continue to call them in the future!
Hands down the most efficient and professional company I've had the pleasure of working with. My home-heating unit experienced some sort of malfunction during a cold snap and with two young children and my elderly mother-in-law at home, I was beyond stressed. A highly trained technician was at my door in an hour-and-a-half (at 1:00am!) ready to fix the problem. Needless to say, their professionalism and attentiveness was evident in their high quality work and compassionate attitudes. Thank you!
On a -21 degree January day my furnace decided to quit. My neighbor recommended Western Canadian Furnace after his very positive experience with the company. Within three hours of contacting them a technician arrived, determined the problem, left to pick up a part (in rush hour traffic), returned, completed the repair & I had heat again. The technician, as well as the lady I spoke to initially, provided some of the best customer service I have seen in quite a while. The pricing was described up front & the technician explained, in layman's terms, the issue & what repairs were required. A prime example of excellent customer service.
These guys are wonderful. My furnace broke down before Christmas and the cold hit Calgary. I called different companies and nobody was available for services (some did not even respond to my messages). Western Furnace was available and fixed my house the day before Christmas Eve. Their price was very reasonable but most importantly, they cared for the customers. Thank you.