With summer right around the corner, heating companies in Calgary are ramping up for one of their busier seasons. Everyone will be looking for air conditioning repair or maintenance to get the most out of their cooled and calm buildings or homes. Likely, this is on your mind as well, but did you know there are several ways for you to maintain your AC unit without a call to a heating company?

Check them out below:

Ways to Maintain Your Air Conditioner
Cleaning
Cleaning your air conditioner unit is strongly recommended by heating companies in Calgary because the air conditioner needs optimal flow and ventilation to perform at its best. Start this process by taking a moist, soapy cloth and gently cleaning the exterior of the unit. Make sure that you focus on the intake and exhaust portions of the machine, as these are the areas that will benefit the most from your cleaning.

Levelling
Another quick step that you can take to guarantee your air conditioners' best results is to ensure a level surface. You can use a construction level to make this a simple step, but you should take a moment to make sure that it appears correct. Incorrect levelling can create issues, and running your air conditioner can cause undue stress on the mechanical components.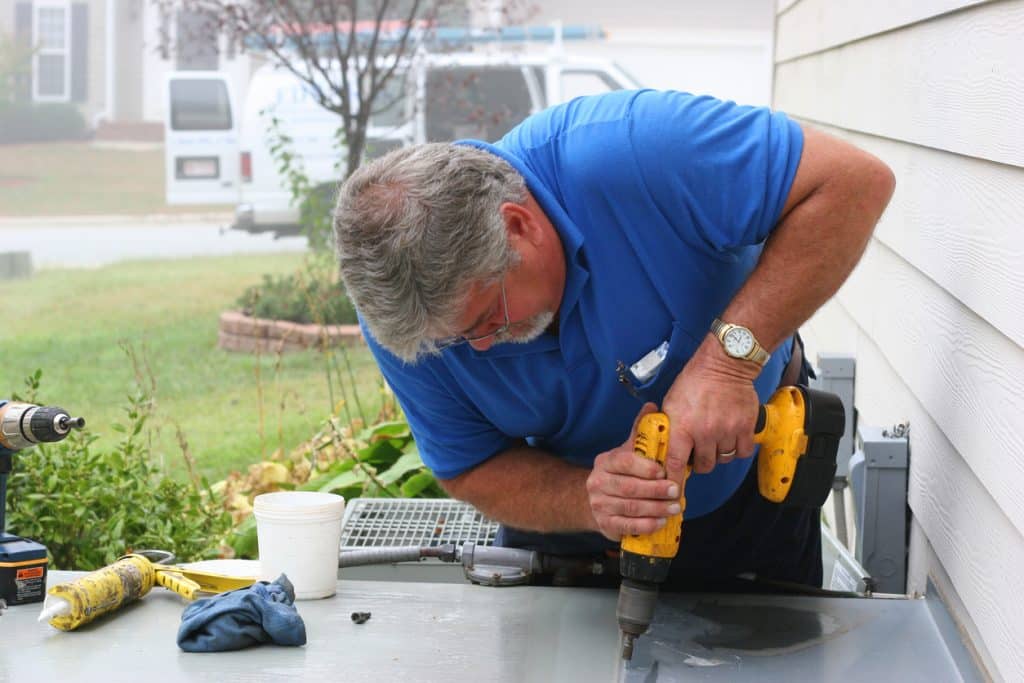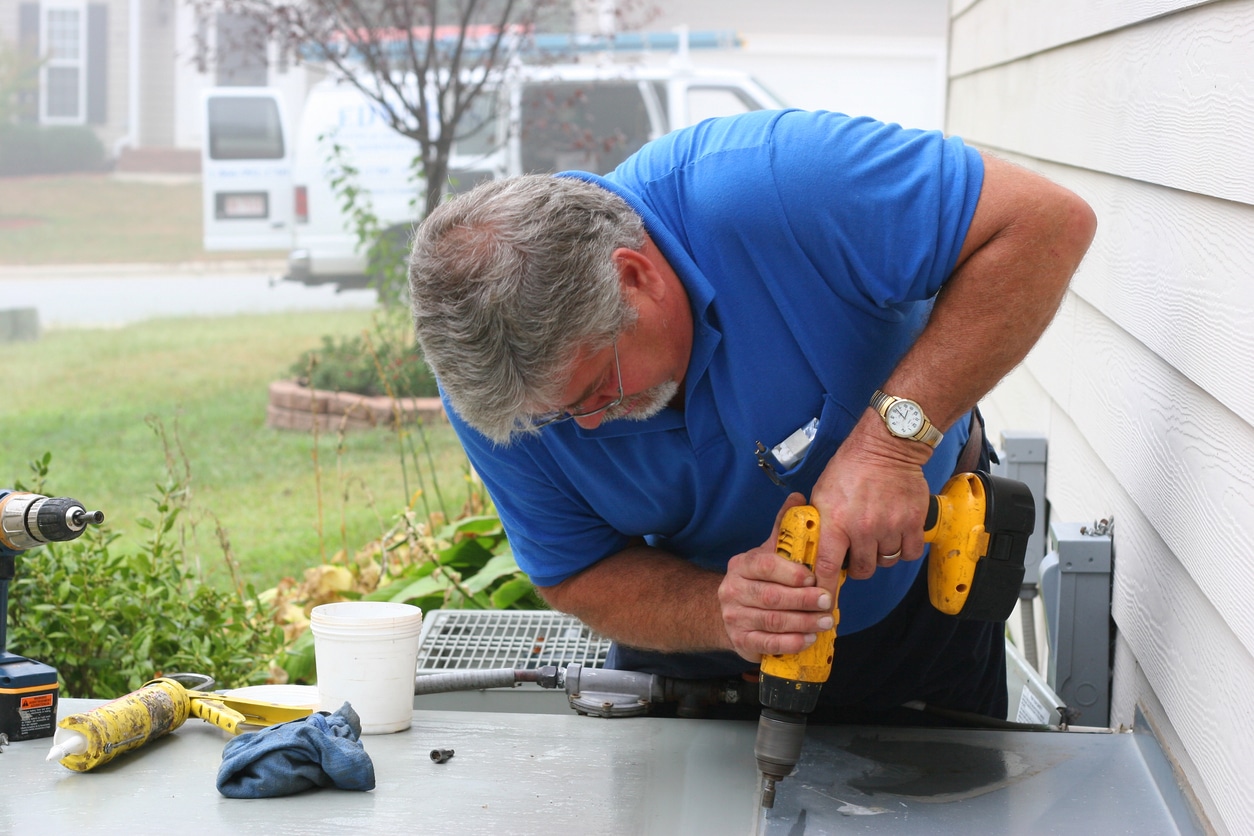 Interior Components
To begin with, if you are not comfortable with opening up the interior of your air conditioner, don't proceed without proper training or research. However, if you are comfortable with basic tasks involving the interior of your air conditioner, consider removing the access panel and cleaning inside.

Include the main circulatory components in your cleaning, and you should find the tray at the bottom of the unit and clean it as well. Hopefully, this will optimize your unit, and it will be ready to run throughout the summer. Furthermore, while you are cleaning, take some time to examine the interior components for damage or potential issues.

Performing this will serve two functions: first, you will be able to diagnose any potential issues, and second, you can speak with more authority to your repair person, which brings us to:

Call the Experts
Call the experts at a heating company in Calgary to have regular service performed before summer comes around. Do this on an annual basis, and you will be able to get any potential issues you found during your cleaning resolved. Remember to find a company that you trust, and that offers affordable rates because you will likely have to interact with them. At least once a year, after all. This way, you will be able to include your air conditioner maintenance in a regular schedule and keep it in peak condition year over year.

When you need a plumbing and heating company in Calgary, turn to Western Canadian Furnace Company. We have some of the most experienced technicians and use the most modern equipment for all of your needs. Contact us at 403-531-6181 or send an email to [email protected].