The air ducts in your home play a pivotal role in the overall success of your heating system. Indeed, they perform the vital function of acting as the passageway for hot air between your furnace and the other areas of your home. However, they also act as an air movement system for cool air and air gathered outside the home.
As a result, they see a fair amount of traffic, albeit entirely gaseous-based. However, that does not change the amount of dirt and grime that accumulate in your air registers. In fact, the opposite is often true. The air in our homes is full of microscopic particles of organic and inorganic matter, and it loves to travel. Therefore, your ducts may end up as a collection ground for all sorts of debris and detritus.
Thankfully, cleaning your Calgary HVAC system is just one of Western Canadian Furnace Company's many specialties. We provide this service for many residential and commercial buildings throughout Calgary. However, the cost of this service is often variable because of several factors. Below, we discuss both the price and the factors affecting it.
HVAC Calgary Cleaning Factors
The Company Performing the Work
You must always consider the company that will perform the cleaning tasks. They may charge differently than other companies in the same industry for any number of reasons. For example, larger companies have more overhead to consider, whereas smaller companies may rely on fewer clients to meet their needs.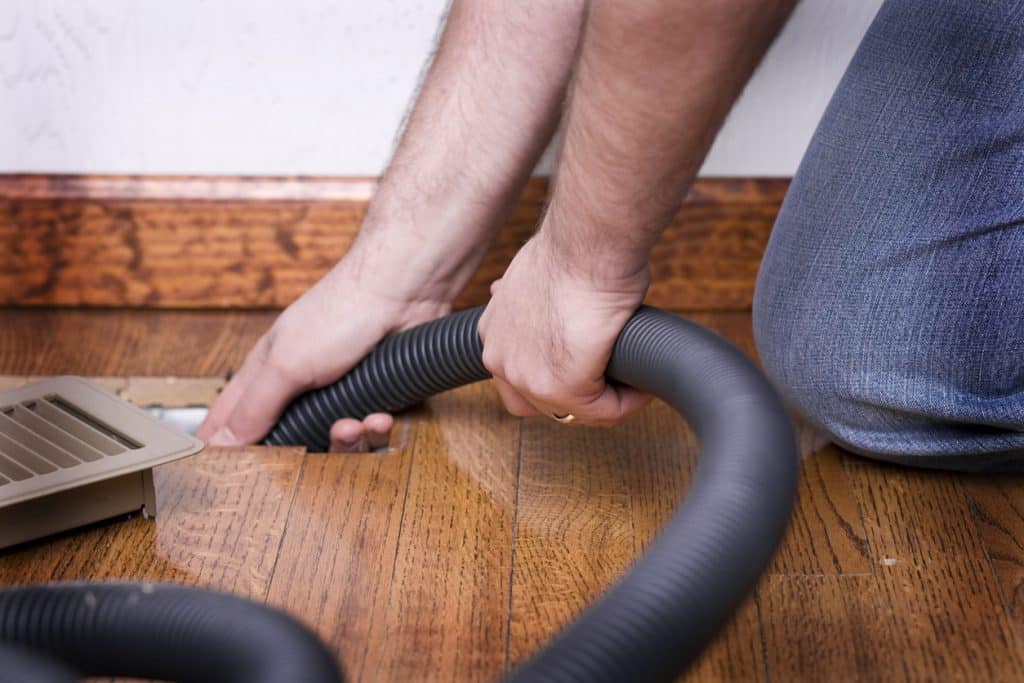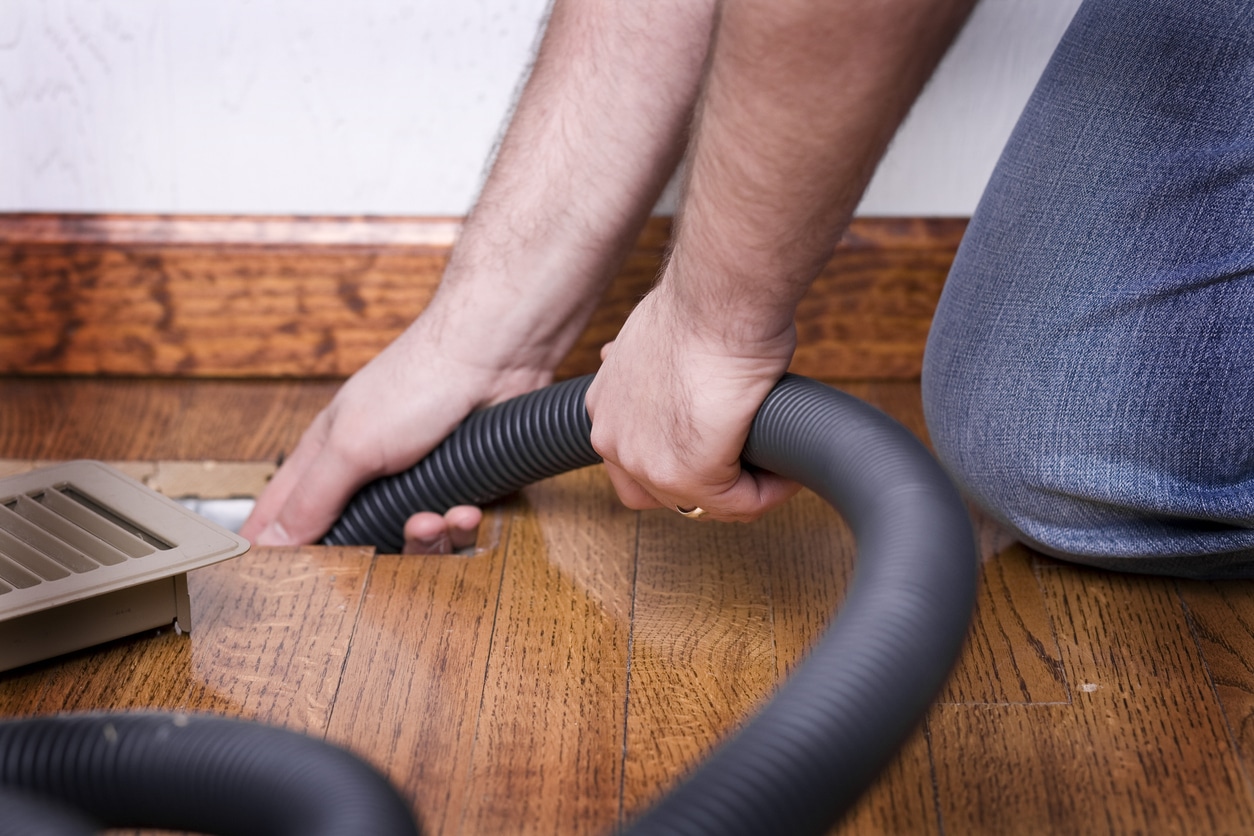 Ultimately, the best way for you to ensure you are making the right decision, when it comes to the Calgary HVAC company you hire, is to call around and receive multiple quotes. This step will save you time and money in the long run.
The Amount of System Contamination
As we mention above, your ductwork is a prime target for filth and grime. If you clean the area every year, there is little chance the buildup is substantial. However, if this is the first time in several years that you are hoping to clean your ductwork, there is a good chance it will require additional time and cleaning to be ready for the next winter. As a result, additional charges may apply.
The Number, Type and Size of Furnace(s)
Finally, the specifics of your heating and cooling system will play a role in your cleaning costs. Larger homes may have multiple furnaces, which will require extra time and equipment. Additionally, extra ductwork can increase the time spent as can the type of furnace in your home. Each of these changes may incur extra, small charges.
The Calgary HVAC Cleaning Costs
In closing, you can expect to spend between $150-$500 for an air duct cleaning in Calgary. To learn more about your specific unit's costs, please give us a call, and we will be happy to assist you!
When you need a plumbing and heating company in Calgary, turn to Western Canadian Furnace Company. We have some of the most experienced technicians and use the most modern equipment for all of your needs. Contact us at 403-531-6181 or send an email to [email protected]