The furnace is one of the most important components of any building, either residential or commercial. Without the heat that a furnace provides, your home life or business can get turned upside down. For example, we all know that a happy workforce is a productive workforce, so just imagine the impact that a broken furnace could have on a business, especially during a harsh Alberta winter. Employees would either have to complete their work in frigid temperatures or skip out on coming to work altogether.
A broken furnace can usually be fixed with furnace repair in Calgary, but it's always better to prevent a breakdown from occurring in the first place instead of trying to fix one after the damage has been done. That's why it's important to invest in high-quality furnaces. It may cost more upfront, but you could save yourself a lot of money down the line by avoiding the need for furnace repairs.
In today's post, we discuss the top furnace brands in Canada.
How Top Brands Help You Avoid Furnace Repair in Calgary
If you want to enjoy high-quality results that pay off in the long term, make sure you invest in a top furnace brand. How do the top brands reduce the need for furnace repair? It's fairly simple once you take a moment to think about it. The higher the quality of a furnace, the less likely it will break down over the years. When you combine the durability and longevity of a high-quality furnace with consistent maintenance, you can say goodbye to costly furnace repairs.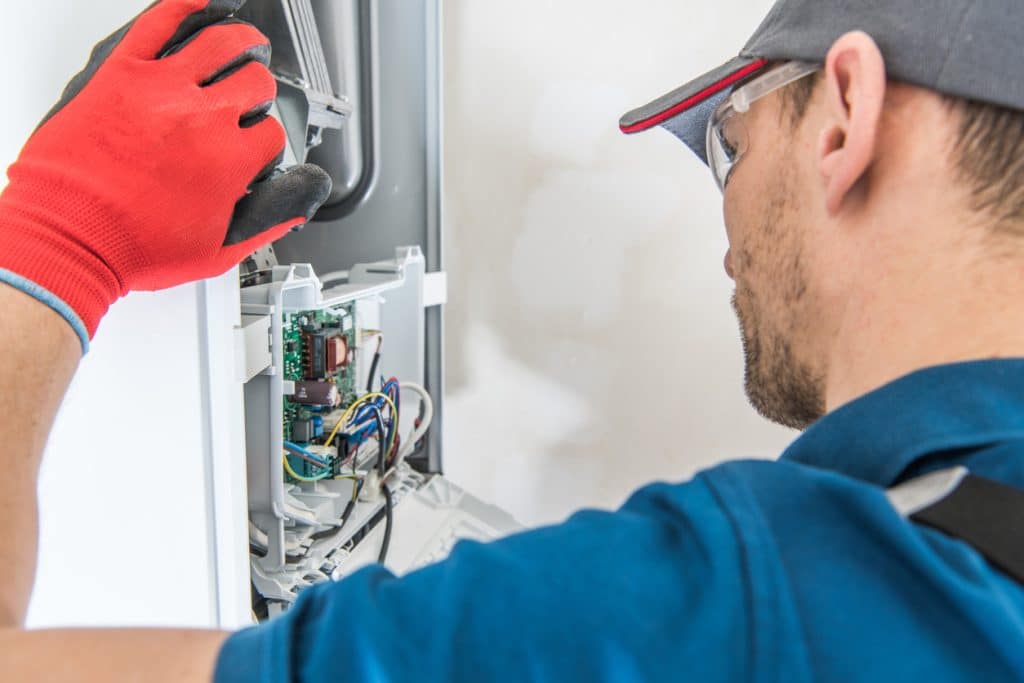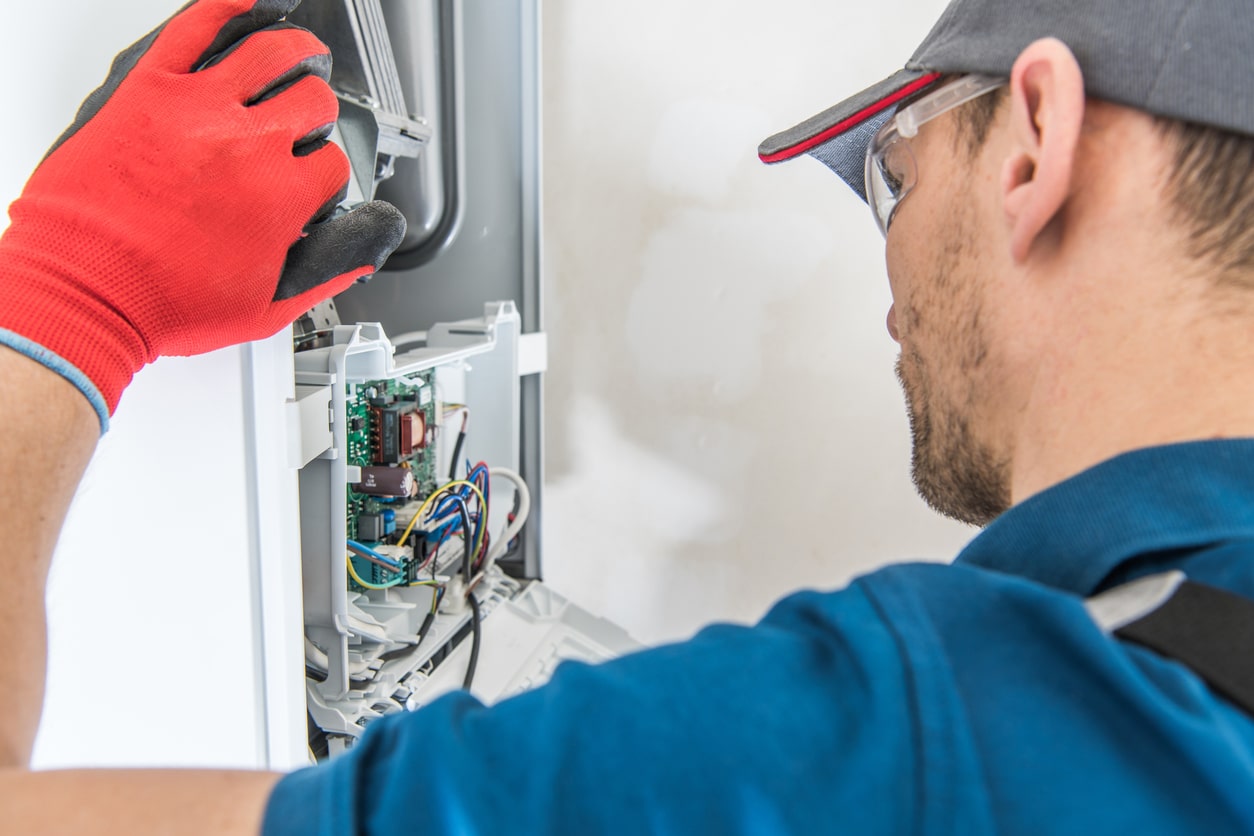 Avoid Frequent Furnace Repair in Calgary With These Brands
Lennox Furnaces
Lennox is recognized as a forward-thinking company that provides innovative furnaces that maximize efficiency, reduce noise and provide quality control. They have consistently earned recognition from experts who have noted Lennox's cost-effectiveness and longevity as key selling points. Built on a legacy of innovative firsts, Lennox has set the standard for home comfort and commercial usage.
York Furnaces
With York furnaces, comfort is the core of what they do. All their systems are designed to maximize convenience in a home or office while delivering efficiency and cost-effectiveness. These core values have seen York become an established name in the industry, recognized for value and quality.
Trane Furnaces
Trane furnaces are considered "the Cadillac" of the industry because it's one of the most reliable brands. With systems that are made for durability, innovative designs that stand out from the crowd, top-quality materials, and a testing process that pushes to the extreme, you know that you're getting a furnace that strives for value, quality and excellence.
AirEase Furnaces
AirEase furnaces are built for life. As a company that prides itself on the value of craftsmanship and quality, their products are designed to elevate both homeowners' and businesses' comfort. When investing in AirEase, you know you're getting a top-tier unit in your home or office.

When you need a plumbing and heating company in Calgary, turn to Western Canadian Furnace Company. We have some of the most experienced technicians and use the most modern equipment for all of your needs. Contact us at 403-531-6181 or send an email to [email protected].