The number of modern conveniences and luxuries we have in our lives today is really something our ancestors would marvel at. The HVAC system, for instance, is a Heating, Ventilation, and Air Conditioning system, all in one machine, that was created to provide true comfort to a person's home or place of business. Cool in the summer, warm in the winter; it really is a luxury we overlook. One of the most overlooked of these systems would be the mini splits.
Mini splits are smaller HVAC systems that provide heating and cooling. These are smaller, affordable systems that don't require any sort of duct work to operate. The reason they're called "splits" is that they split via their installation between the inside and outside of your home. Though because these are still technically machines, you may need to repair them from time to time. This is when you will find the best AC repair in Calgary. But why should you get a mini split system?
The Advantages of Mini-Splits Systems
Very Flexible Systems
The first big advantage is that these are flexible systems. Mini splits installation is relatively uncomplicated, and you can set up these sorts of systems in any room and also move them very conveniently if you need to. The HVAC maintenance on these machines is also not very complicated. For professionals who know what they're doing, they can be done in no time at all.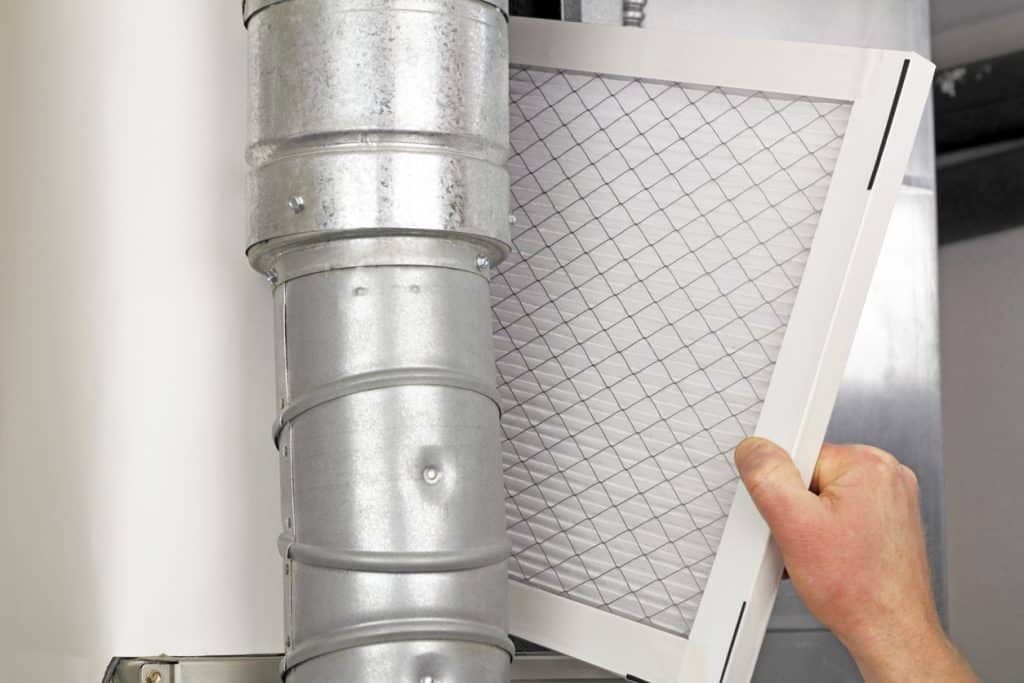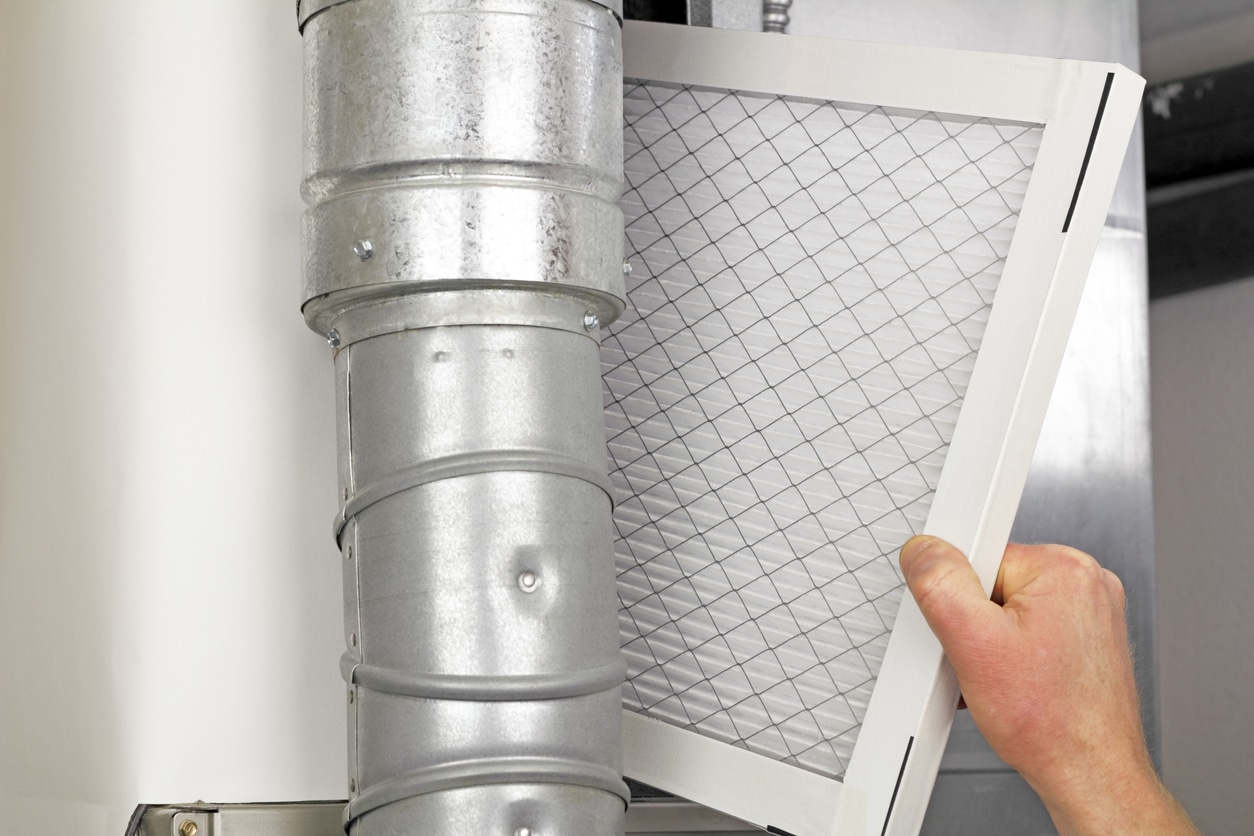 Better Air Quality
Because mini splits are self-contained units, they provide a much better air quality than any sort of central air or HVAC systems can. Even though the latter typically have filtration built into the systems, these self-contained units don't muddy up duct work with debris and dust, so the air quality is always better. They provide big cost savings on having to get those ducts professionally cleaned too.
More Energy Efficient
Speaking of cost savings, mini split systems cost a lot less to operate. They're smaller and draw less energy, while also being able to direct more of the heating or cooling you need in any one area, so you don't have to run them as hard or for as long. Just remember that they may also need maintenance, so have the best AC repair in Calgary on standby.
Overall, mini spits are far more beneficial than larger units, especially for basic homeowners. Maintenance issues are rare with quality systems, but the pros are there when you need them.
When you need a plumbing and heating company in Calgary, turn to Western Canadian Furnace Company. We have some of the most experienced technicians and use the most modern equipment for all of your needs. Contact us at 403-531-6181 or send an email to [email protected]