Everyone loves to come home to find a cool house in the summertime, and a warm home in the winter months. However, that would require both an air conditioner (which can be expensive) and a heating system. It's why for homeowners that want both, they look towards installing a split-system HVAC in Calgary.
What is a split-system HVAC system, and why should you invest in one? Let us explain…
What Is A Split System HVAC in Calgary?
A split system, also called a home comfort system or central heating, offers homeowners the opportunity to have warm and fresh air throughout the year. Usually, the split system consists of five parts:
The outdoor unit, which includes both an air conditioner and heat pump
The indoor unit, which consists of the furnace and air handler
The thermostat that manages both
Indoor air quality component, like a filtration system that provides clean air
The ductwork that allows the conditioned air to move from equipment to rooms inside the home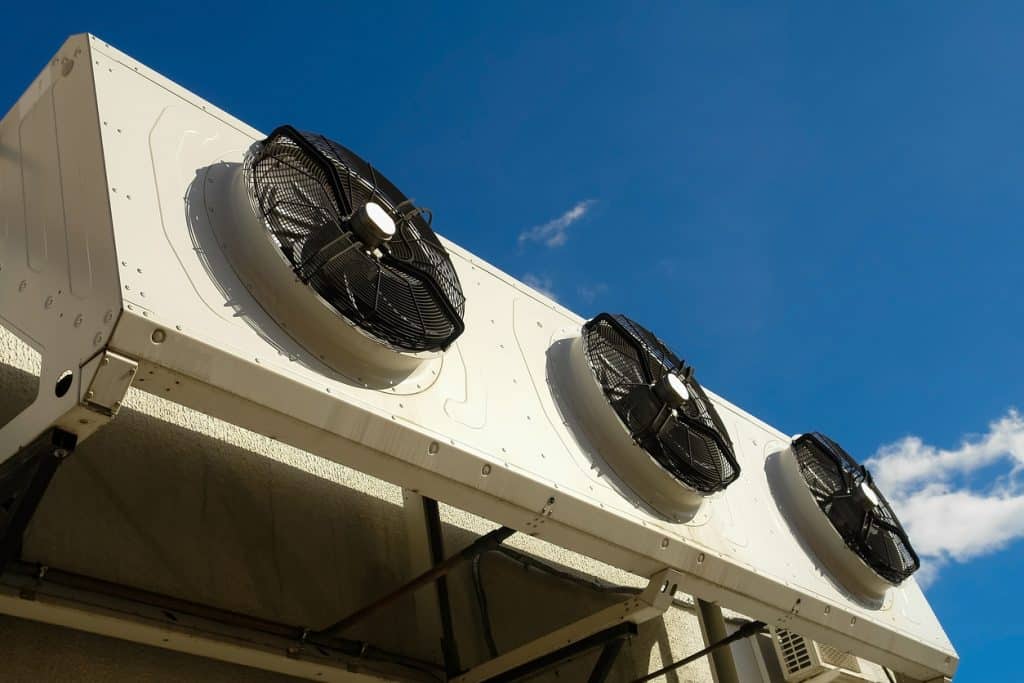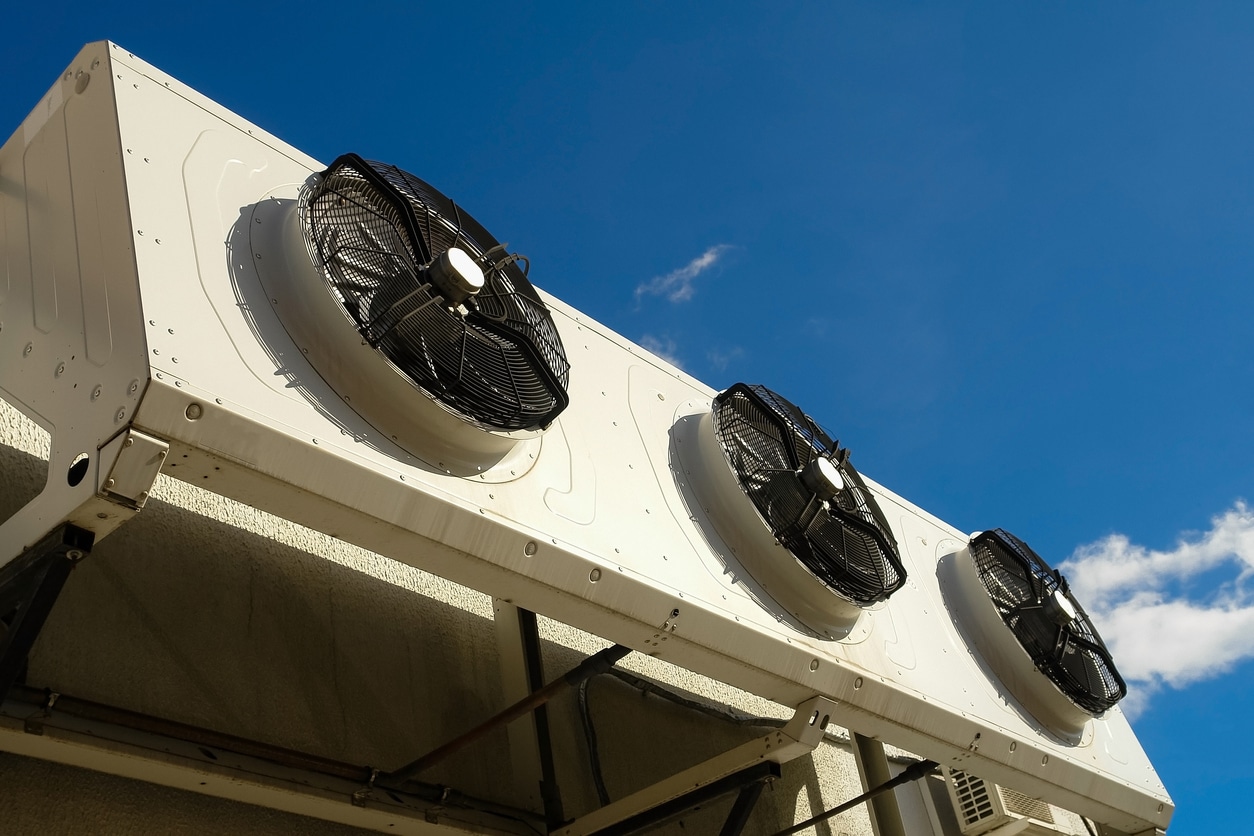 There are many pros to having a split system HVAC in Calgary, including:
Lower maintenance needs as only check-up will cover both systems. It is advisable to hire HVAC companies in Calgary to inspect the system for you.
As it has both indoor and outdoor systems, it provides more room in your home for other systems and installations.
Easy installation, as the systems come in one unit and require only one process for installation. This also results in less expensive installation costs and a smaller footprint on your property.
Higher levels of efficiency, as these systems are made in factories and are designed to work both ways.
Installing a Split System HVAC in Calgary
The installation of a split system is slightly more complicated than packaged or single systems. As more wires and ductworks need to be connected, and two systems need to be installed, extensive work might be required (such as refrigerant lines being connected to their components).
In such cases, it advisable to get assistance from HVAC companies in Calgary. Having an expert handle the installation can ensure that the job is completed professionally, and the system operates effectively. As mentioned above, the cost for installation is less than other systems, and considering the other benefits of efficiency and low-level maintenance, split systems HVACs are a worthwhile investment.
When you need a plumbing and heating company in Calgary, turn to Western Canadian Furnace Company. We have some of the most experienced technicians and use the most modern equipment for all of your needs. Contact us at 403-531-6181 or send an email to [email protected]