When it comes to the wonderful world of HVAC in Calgary, there is a whole host of knowledge for you to learn about. For instance, the different types of air ducting is a particularly interesting part of the industry, as are the differences between old and new furnaces. However, neither of these are the topic of discussion for this article.
Indeed, this article focuses on an integral part of rooftop HVAC packages. The economizer. This simple device has a very useful purpose and actually provides a relatively low-tech solution for which HVAC technicians are eternally glad.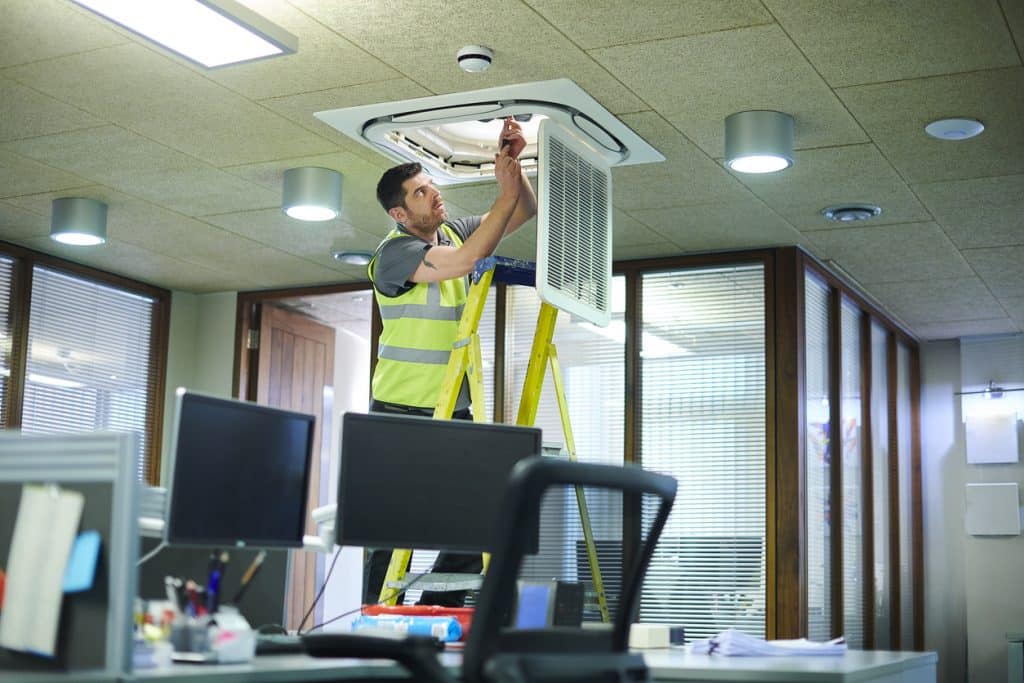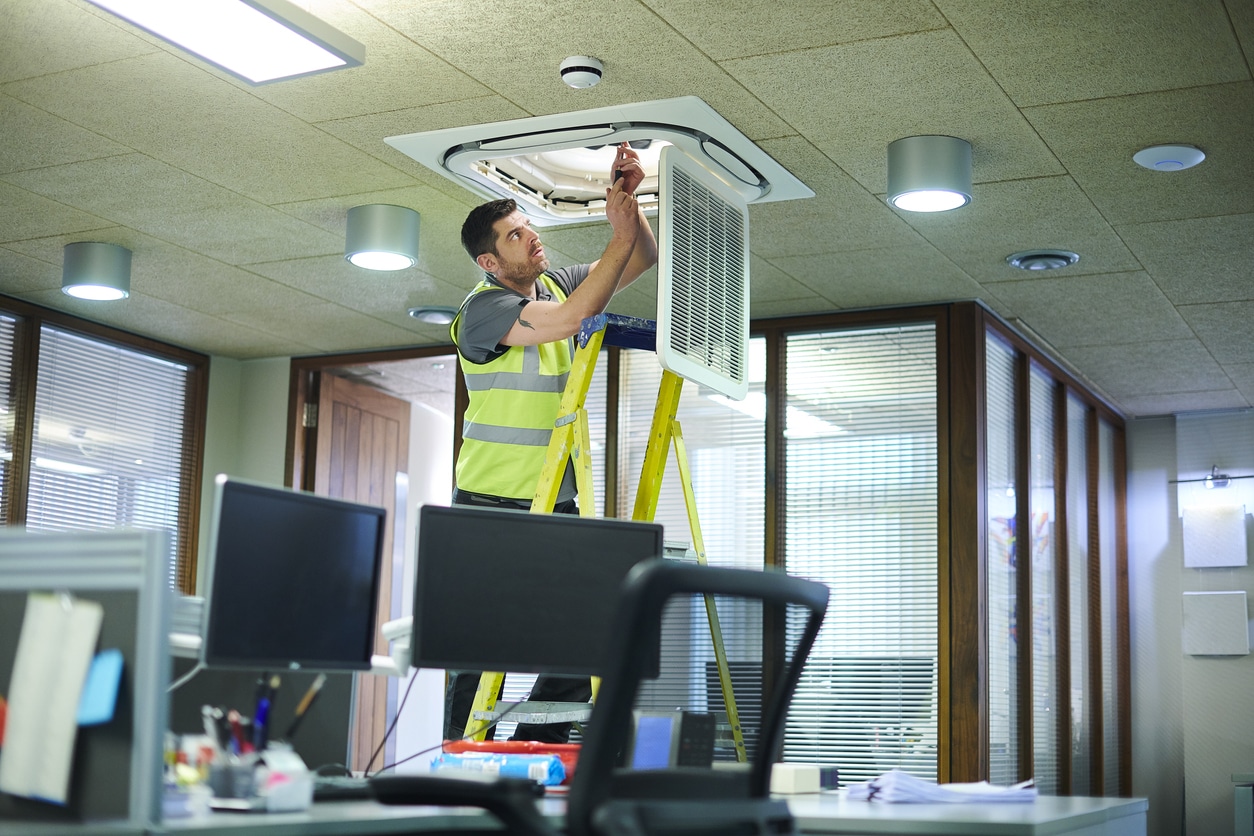 The Purpose and Types of Economizer HVAC
The purpose of the economizer attachment is to reduce the energy consumption of the Calgary HVAC system. Indeed, the economizer makes the system more economical. To do this, there is a sensor attached to the system that notes various data depending on the individual model of economizer. 
Essentially, each system works to supplement the artificially-cooled air with air that is already cooler than the internal area of the building. For this, some use thermometers outside of the intake area and inside the building to compare the relative temperatures and open or close accordingly. 
For others, though, they rely on a "dry bulb" sensor that detects the amount of moisture in the air. In this system, the critical part is using the right amount of moisture-soaked air, but it can have a "double-edged sword" effect wherein too much moisture is drawn into the building and the relative humidity rises along with it. 
Finally, one of the newer versions of economizers uses a sensor to determine the amount of cooling necessary for the building. First, it draws in cooling air from the outside, but if the air requires further cooling, it will then turn on the refrigerant/ compression system as well. This process helps to prioritize the cooling tasks and grant even greater efficiency to the system.
Find a Quality HVAC Economizer System Nearby
Find a quality HVAC economizer for your system today. This device brings a fair amount of cost-saving and convenience with it, and will certainly benefit your operations and overall air movement system. 
When you need a plumbing and heating company in Calgary, turn to Western Canadian Furnace Company. We have some of the most experienced technicians and use the most modern equipment for all of your needs. Contact us at 403-531-6181 or send an email to [email protected]