Furnace repair requires a particular set of skills and knowledge. There are many different types of furnaces that need to be repaired. However, the one type of furnace to concentrate on should be the most common – a gas unit furnace.
See what goes into furnace repair and how the costs stack up to warrant a professional.
Assessing and Repairing Yourself
If you're wanting to tackle repairs yourself before calling an expert, here's what you can do in the meantime.
Step #1
Assess what needs repairing by reviewing the combustion chamber for abnormalities. Check for any cracks or holes in pipes, rust spots developing from excessive condensation inside water walls from lack of insulation, deterioration around pipe joints from corrosion caused by moisture contact with combustible materials – like wood floors and carpeting.
Step #2
Prevent further damage while waiting for parts to arrive. Shut off fuel supply valves (usually located at the base). Reduce the temperature setting to 65.5 degrees Celsius before turning the power switch off, so it doesn't cycle again once turned back on after fixing the problem area(s).
Step #3
Get new parts that can come preassembled. Complete with wiring harnesses already connected depending if you ordered online. Otherwise, you'll have assembly work ahead. Removing old wires, connecting them again, then attaching new wire ends onto broken parts – may require an expert's skill, depending on how complex repairs are needed.
After the new panel has been connected, all the connections and connections installed must be checked by an inspector. Look at cracks caused by corrosion and water leaking through joints or pipes, then repair the problem.
Step #4
Finally, the work is finished with new burners lighting up – the system is ready for usage. Try testing with a flame tester to make sure it works as it should. Put a dust cover/damper (if needed) to protect from dust that will come up after fixing the furnace.
As you can see, just assessing and attempting to fix a furnace is laborious and can get costly fast if you're not sure of what you're doing. Best to consider comparing the costs of your specific furnace issue.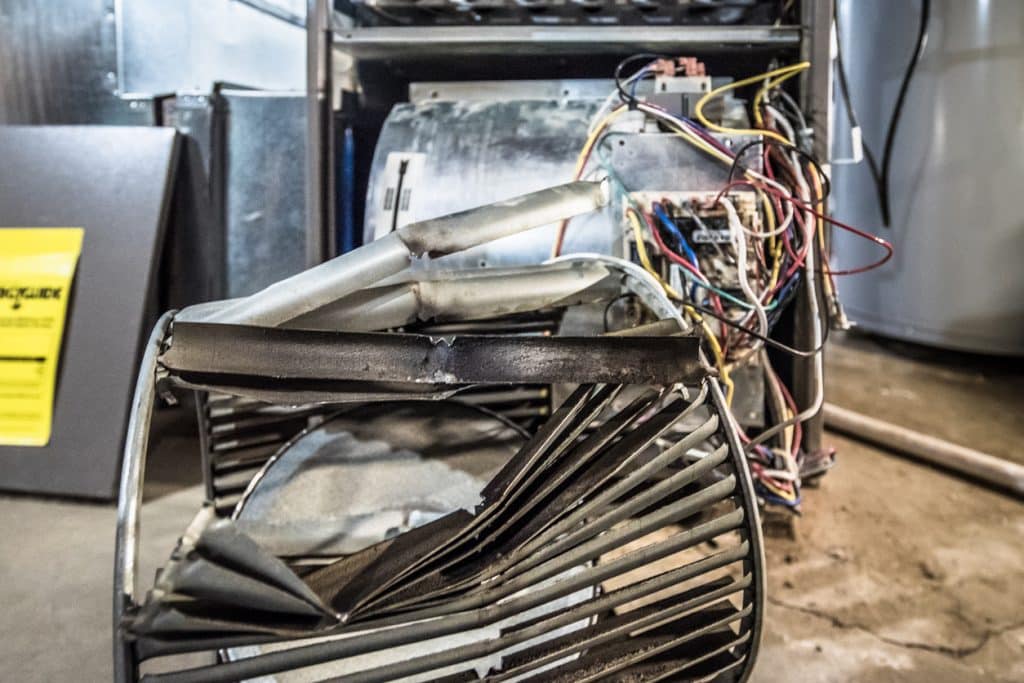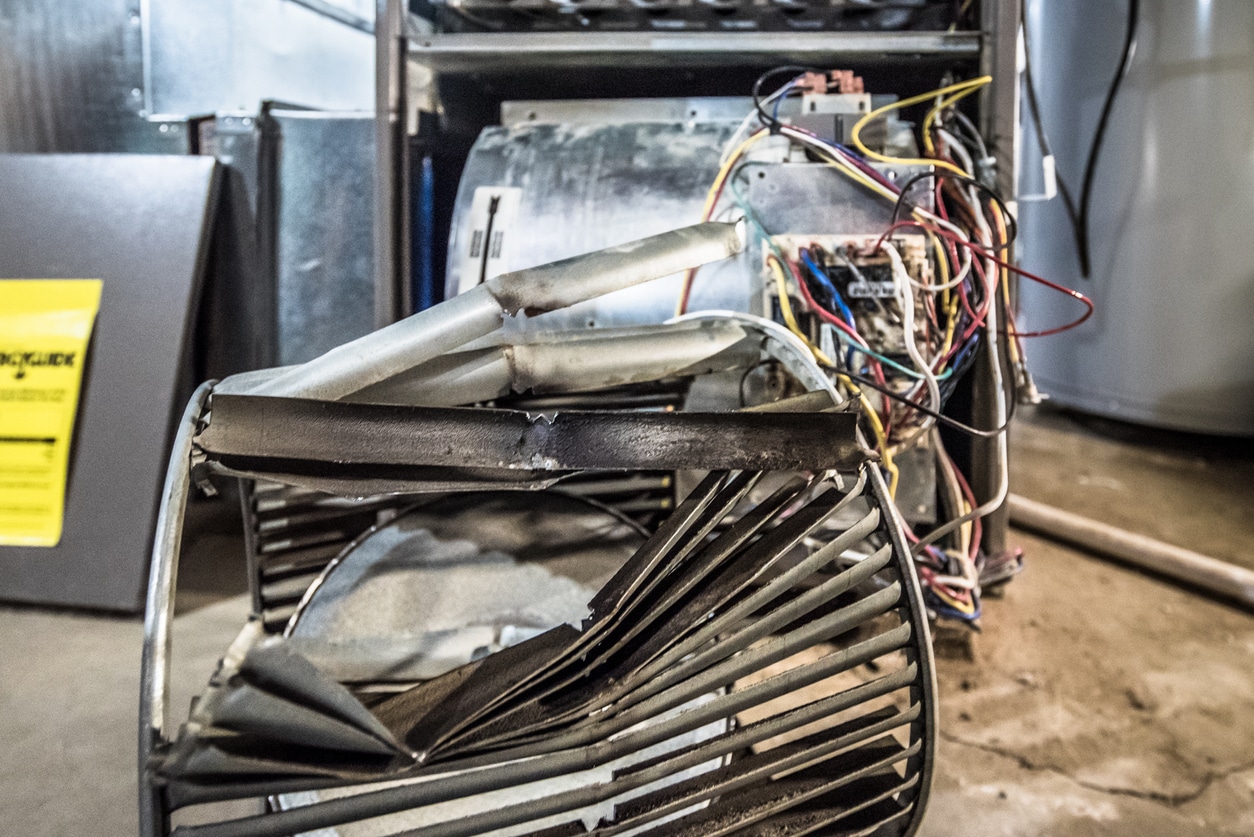 Calgary Furnace Repair Costs
The furnace repair cost depends on the type and size of the furnace – whether it needs a new burner or just the metal parts like tubes, or even needing heat exchangers to be removed from the existing furnaces. Even where you live can factor into cost.
On average, you can expect the cost of furnace repairs in Calgary to be approximately $250.
The cost for a tune-up or repair varies across the city and can be estimated to be:
Intake air filters : $80 – $150
Compressor : $175 – $350
Boiler: $40 – $125
Your best bet for an accurate total on costs would be to reach out for a quote from a reliable Calgary furnace repair company. They can give you a more in-depth answer about the logistics and how they reflect the costs.
When you need a plumbing and heating company in Calgary, turn to Western Canadian Furnace Company. We have some of the most experienced technicians and use the most modern equipment for all of your needs. Contact us at 403-531-6181 or send an email to [email protected].