Converting your home to a smart home makes a lot of sense. Consider these reasons to make your house a smart home from a Calgary heating company.

Lock or Unlock Doors with Ease
Stop fumbling for your keys with an armload of groceries or kids with a smart lock. It automatically locks or unlocks when you leave or enter a certain area that you define.

Automate Your Lights
Lights account for a large portion of the average utility bill, often around 30%. Installing smart lights in your home can make life easier and save you money. They can also make it look like someone is home while you are away.

Save Money on Energy Bills
Reducing utility bills is a common goal, and a smart home can help you do just that. Have a Calgary heating company install a smart thermostat or install one yourself. It's then easy to adjust the temperature of your home to make efficient use of your heating and cooling system. Not only can this help reduce your utility bill, but it also helps you avoid extra wear and tear that could lead to unnecessary furnace repair.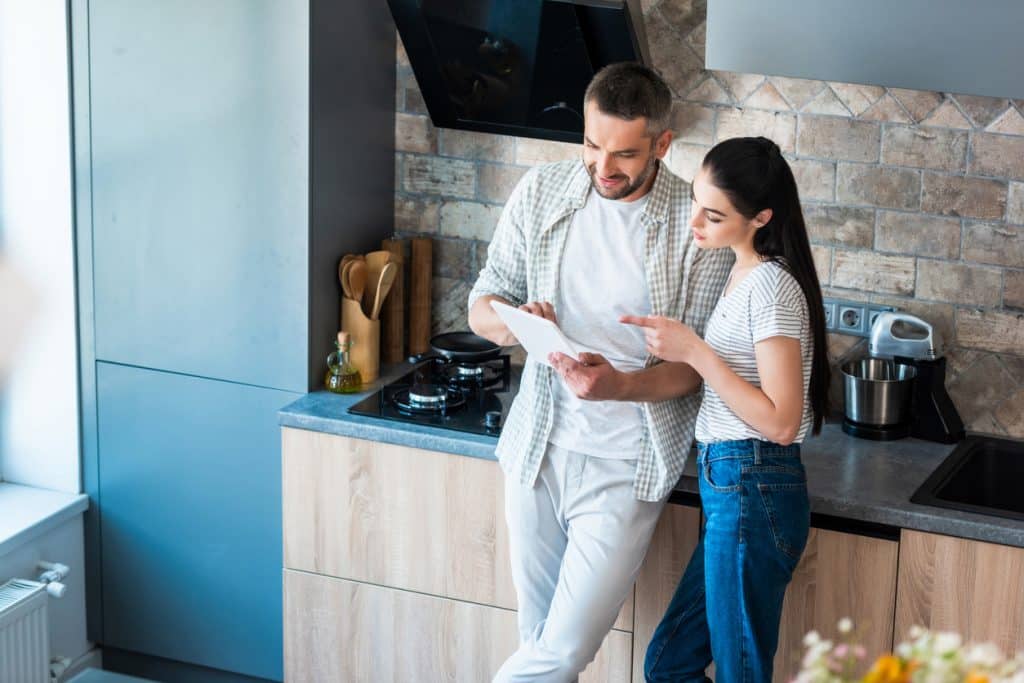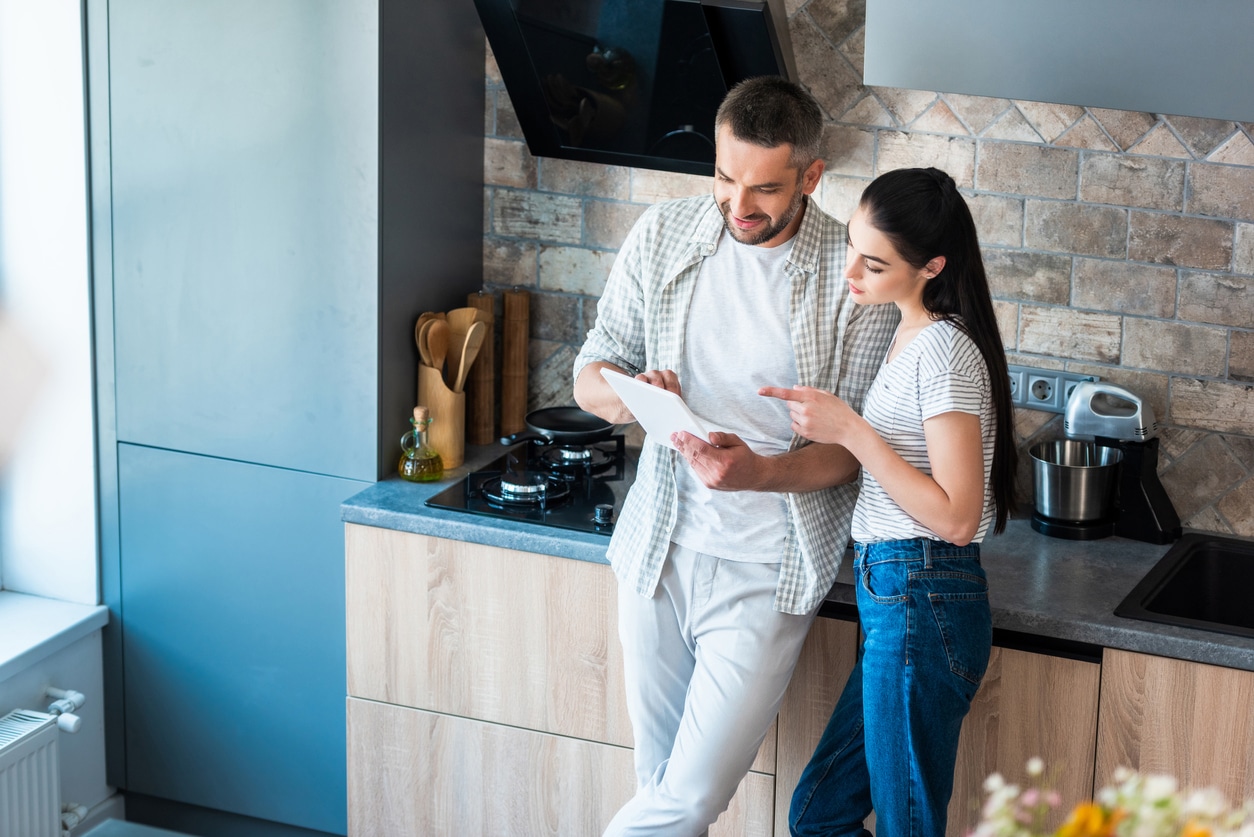 Secure Your Home
Converting to a smart home makes it easy to set up a security system that won't cost a fortune in monthly fees and installation costs. Control lights, trigger a loud siren if there's unwanted motion, and check in on your home from anywhere.

These are just a few reasons to convert to a smart home, but the possibilities are vast. Set up automatic reminders for furnace repair and other routine maintenance, create alerts if there's a leak, and much more. A Calgary heating company can help you make your home smarter and more efficient by installing a smart thermostat and providing furnace repair.

When you're in need of a plumbing and heating company in Calgary, turn to Western Canadian Furnace Company. We have some of the most experienced technicians and use the most modern equipment for all of your needs. Contact us at 403-531-6181 or send an email to [email protected].