Top 5 Common Summer A/C Problems
When summer time rolls back around in Calgary, many residents rejoice. This means warmer weather, the Calgary Stampede and plenty of sunshine. But the least pleasant thing that could occur is the breakdown of your cooling system. Due to many different factors, these situations can cause frustration and if left unrepaired they can fetch a hefty bill. This highlights the importance of giving your HVAC system a thorough check at least twice a year.
To keep your A/C system working properly, here are the 5 most common issues that occur with air conditioning systems in Calgary during the summer months.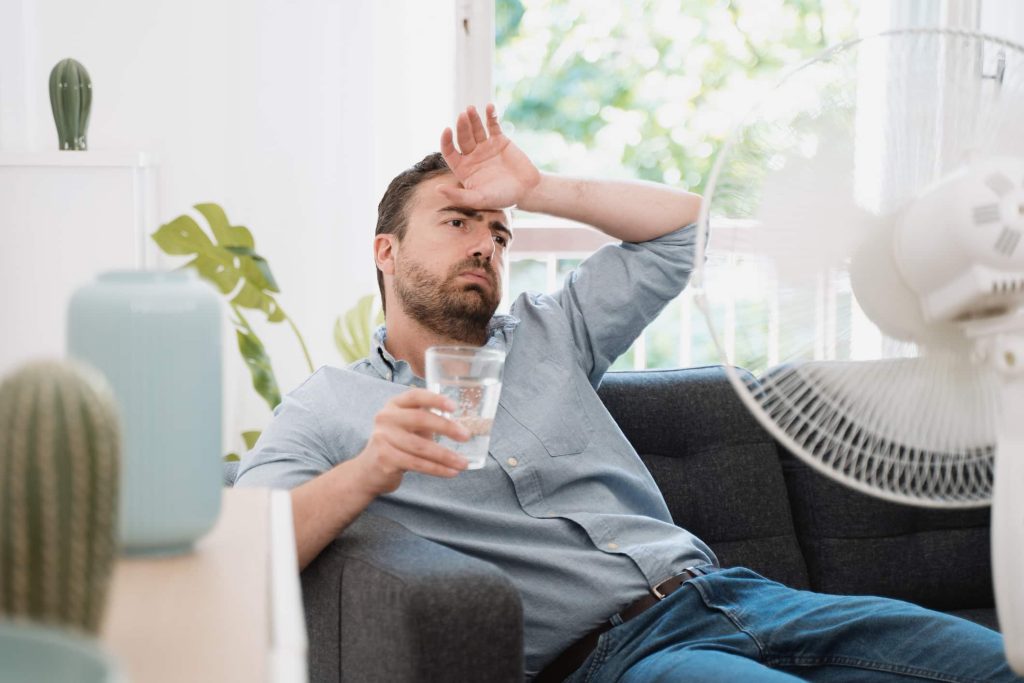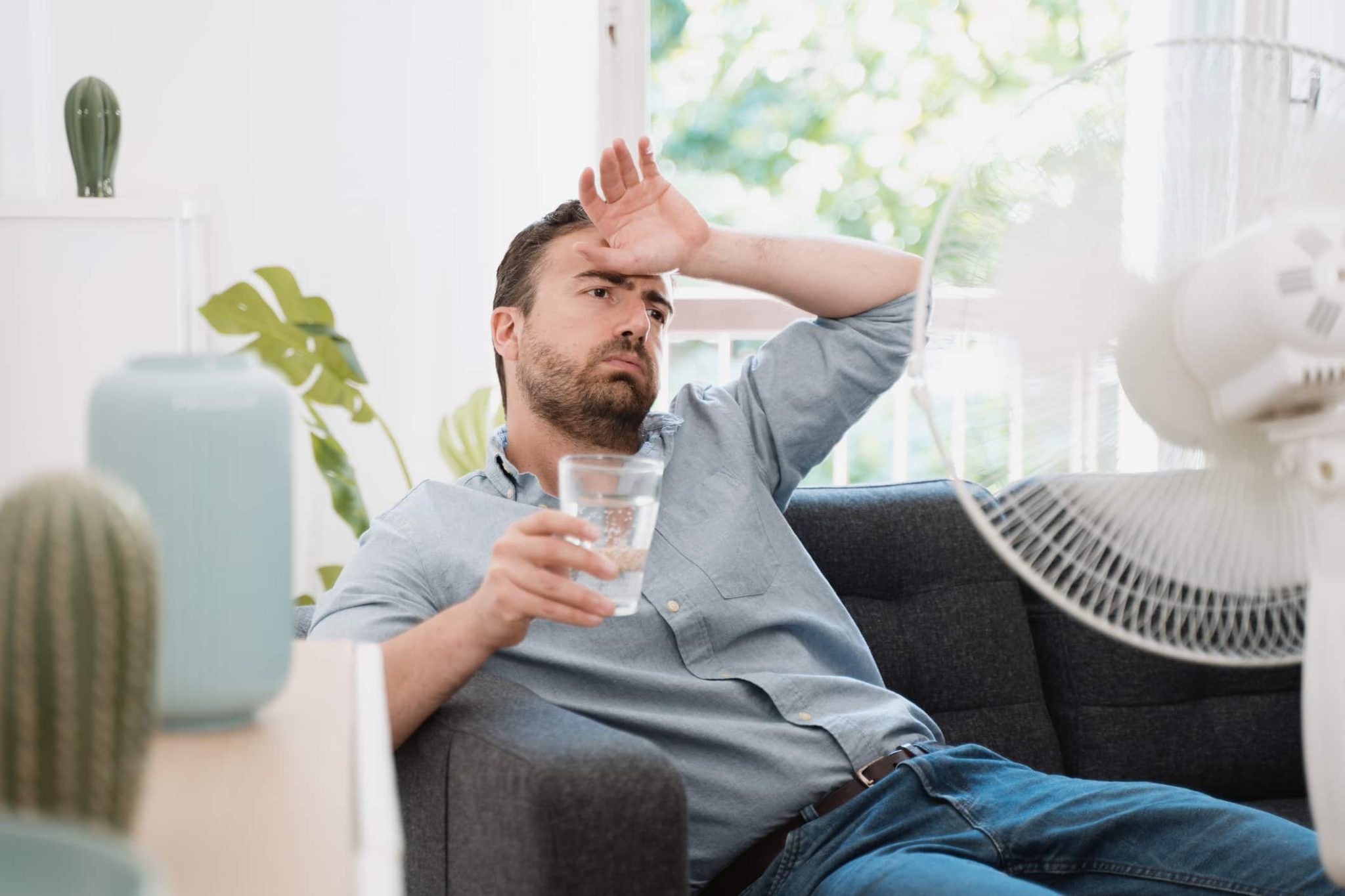 Top 5 Summer Air Conditioning Problems
1. A/C won't turn on
If your A/C isn't turning on there can be a couple of culprits responsible for this. The usual suspect is most likely a tripped breaker or a blown fuse in your electrical panel. If the motor in your A/C unit dies, then it's most likely the breaker.
Another consideration that can cause a unit to fail is a worn out capacitor. Contactors transfer energy from the capacitor to the motor, if these contactors become corroded the motor won't start.
2. Dirty Air Filters
The more your air conditioner works, the more dirt that can accumulate in the air filter. Without regular cleaning, this issue can cause system failures, airflow problems, but most of all a lack of cooling. All these issues can easily be mitigated by replacing the air filter at least once every three months. When your air filters are regularly swapped,this will keep your unit working properly and lower its energy consumption.
3. Leaky Ducts
HVAC ducts expand and contract with the seasons as the temperature fluctuates. This can put stress on the joints which will result in leaks. If you have leaking ducts, the air running through the vents will leak out and cause your power bill to rise.
4. Dirty A/C Coils
The condenser coils function is to remove warm air. But similar to the air filters, as time goes by they can become clogged. This issue usually causes low efficiency and shortens its lifespan. In order to keep your unit in good condition, check and clean your condenser coils on the regular.
5. Refrigerant Leaks
Refrigerant leaks are an essential part of an efficient running air conditioner system. The refrigerant absorbs heat and humidity which helps to cool the house. If there is a leak, the A/C system cannot function properly. This is a serious problem and requires a professional to come and fix it. It's strongly recommended not to attempt to fix a refrigerant leak yourself.
When you need a plumbing and heating company in Calgary, turn to Western Canadian Furnace Company. We have some of the most experienced technicians and use the most modern equipment for all of your needs. Contact us at 403-531-6181 or send an email to [email protected].