Everyone who has a furnace knows that you have to budget for repairs and maintenance. So it helps to know what those repairs might cost you in the long-term.
But before we get to that, it's best to hire to understand what might impact the cost of furnace repairs in Calgary.
What can Impact the Cost of Furnace Repair in Calgary?
There are certain factors that can impact the cost of furnace repairs in Calgary, including:
The Type of Repair Required
Depending on the type of repair that is required will ultimately affect the final cost of the project. For example, according to Furnace Prices, if you were to repair your burner, it can cost between $115 to $470, while replacing the furnace motor will set you back between $1,200 to $2,400. This is all due to the parts needed, the complexity of the job and it's importance.
The Labour Hire
The HVAC company you hire will charge their own rates for the work. Depending on their experience, qualifications and reputation, they might more or less than others. Some might charge more if they are repairing a commercial furnace as opposed to residential units. You will have to do your research to find the best company for the job for the best value.
What is the Average Cost of Furnace Repairs in Calgary?
Like we said above, it is very hard to gauge what the repairs could be because of the many factors that can impact the cost. You will have to contact several HVAC companies in Calgary and see what their rates are for repairs.
However, if it gets to the point that you might require a new furnace, coupled with installation, it is easy to determine the cost.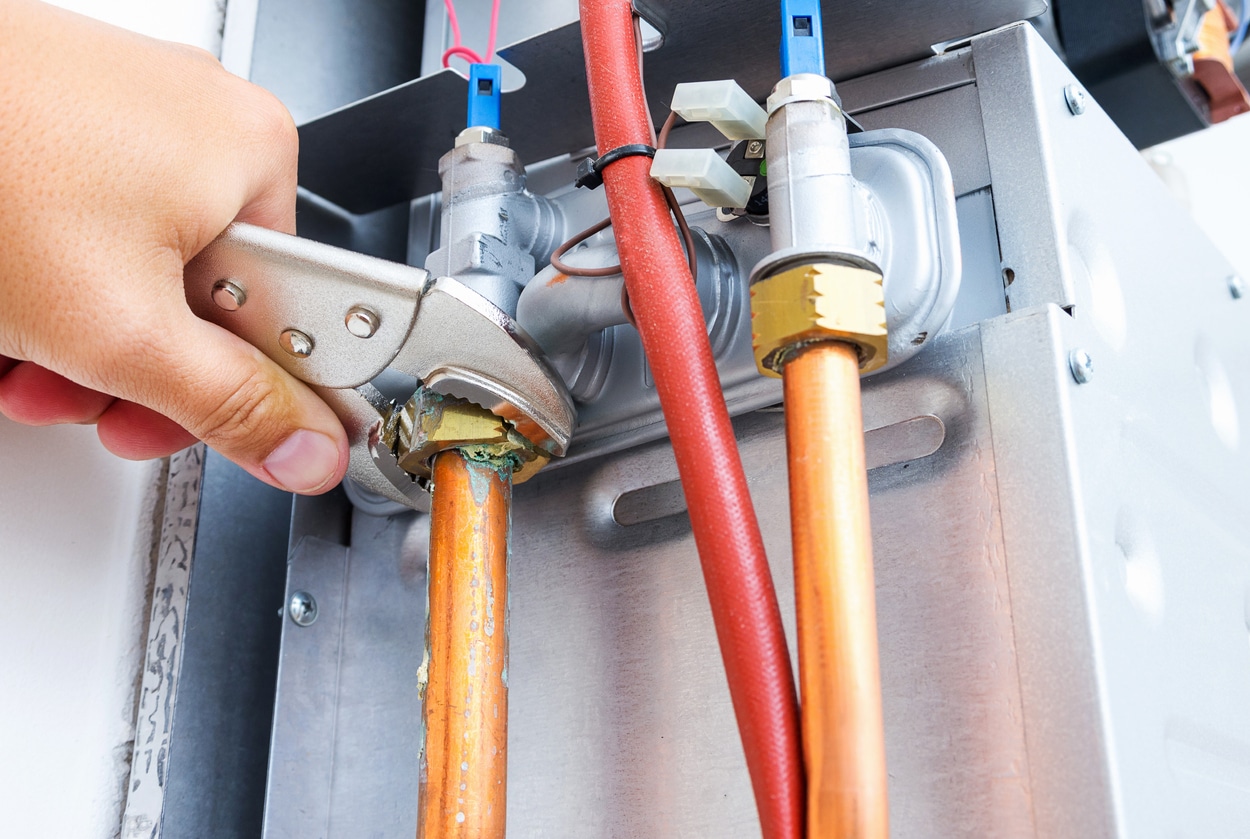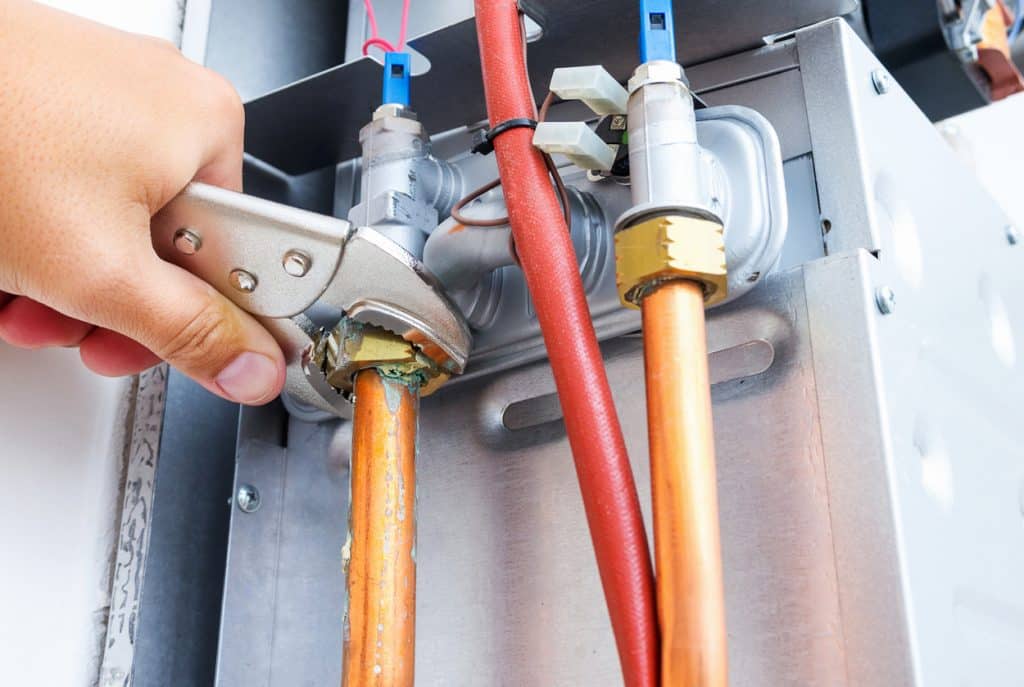 According to Home Guide, "the national average cost of a standard efficiency natural gas furnace ranges from $2,150 to $5,900 with most homeowners paying around $3,100."
If you are looking to install a new furnace, consider the following options:
Upfront cost for the furnace and its installation
Durability/maintenance costs
Heat output/efficiency/BTU (a traditional unit of heat)
Time in service
Carbon footprint
Speak to your local professional to get as much information possible about furnace installation and repairs in Calgary.
When you need a plumbing and heating company in Calgary, turn to Western Canadian Furnace Company. We have some of the most experienced technicians and use the most modern equipment for all of your needs. Contact us at 403-531-6181 or send an email to [email protected]