You prepare for winter by dressing snug and warming up your car engine every morning. However, what about your house? Before you crank the thermostat up this winter, you need to prepare your furnace as well. Here are four simple steps to get started.

1- Prepare Your Furnace for Winter by Testing the Thermostat
Give your furnace a test run. Turn on your thermostat, paying attention to how your furnace runs. Make sure that it starts quickly and gets up to the proper temperature in an appropriate fashion. If you suspect any problems, contact a Calgary heating company for a fix.

2- Change Your Air Filters for a Furnace Cleaning this Winter
Your furnace heats the air throughout your home. To do this, air must be filtered through it. Your furnace has an air filter to get this done. As part of your furnace cleaning, change the filter. You should plan to do it at the beginning of each winter for the best results.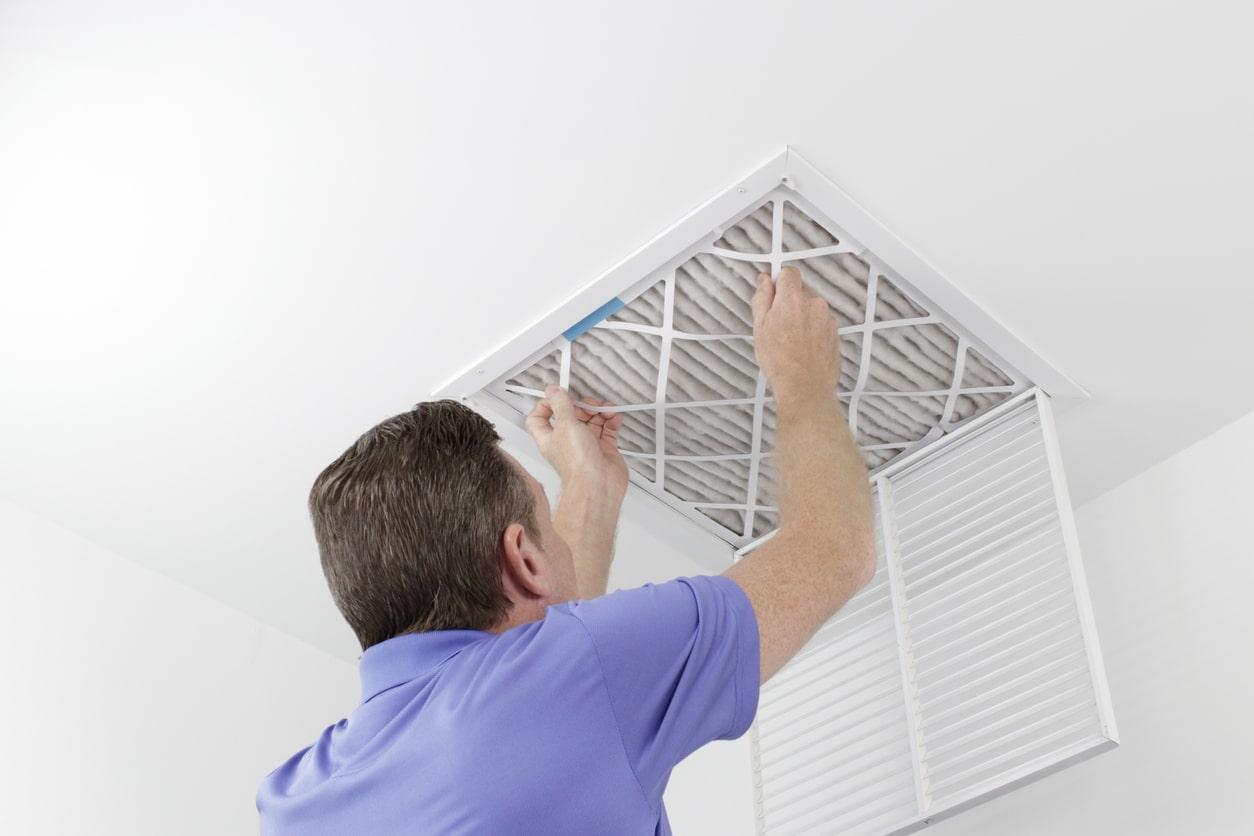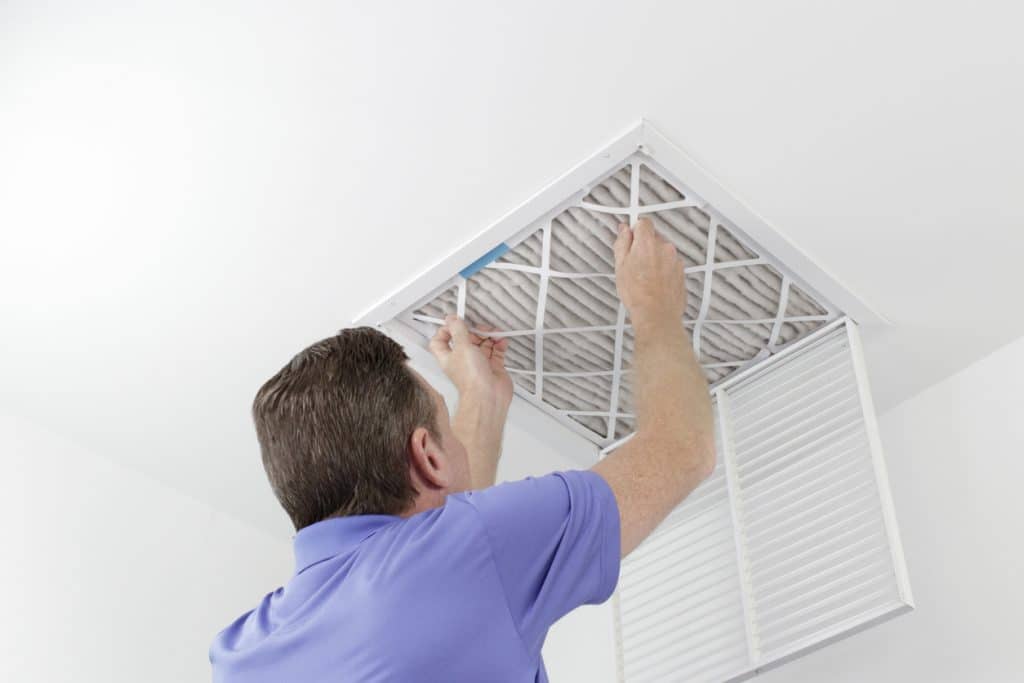 3- Make Sure Your Ducts Are Clean for Your Furnace This Winter
You can take your furnace cleaning to the next level by attending to your ducts. When your ducts are dirty, the air also gets dirty. In the worst-case scenario, your ducts can even get blocked or clogged. This can stop the passage of warm air altogether.

4- Get Ready for Winter with an Inspection from a Calgary Heating Company
The best way to get your furnace ready for winter is with a routine inspection. You can get this kind of regular maintenance from a Calgary heating company. This type of maintenance addresses your furnace's working parts on a whole new level. Small tweaks can improve performance and prevent future breakdowns.
When you're in need of a plumbing and heating company in Calgary, turn to Western Canadian Furnace Company. We have some of the most experienced technicians and use the most modern equipment for all of your needs. Contact us at 403-531-6181 or send an email to [email protected].