Are you looking to install an HVAC system? If so, it's important to understand how the system actually works. A good place to start is to understand how central heating works and how it heats up your home.
The whole system starts from the furnace in your home. Usually, the furnace will be located in the basement or a mechanical room. This furnace is connected through various air ducts that are installed throughout your home.
As the furnace heats up, the hot air is pushed through towards the ducts and out through the vents of each room. Most furnaces use fossil fuel for heat, but there are also solar-powered furnaces that utilize water for steam. The steam is then pushed out to the air ducts.
Thermostats act as controls for regulating the temperature of the central heating system. A poorly designed central heating system can be very uncomfortable for you and your family. For instance, it may not be possible to control the temperature in a specific room. Everyone will have to deal with the temperature of one heat setting.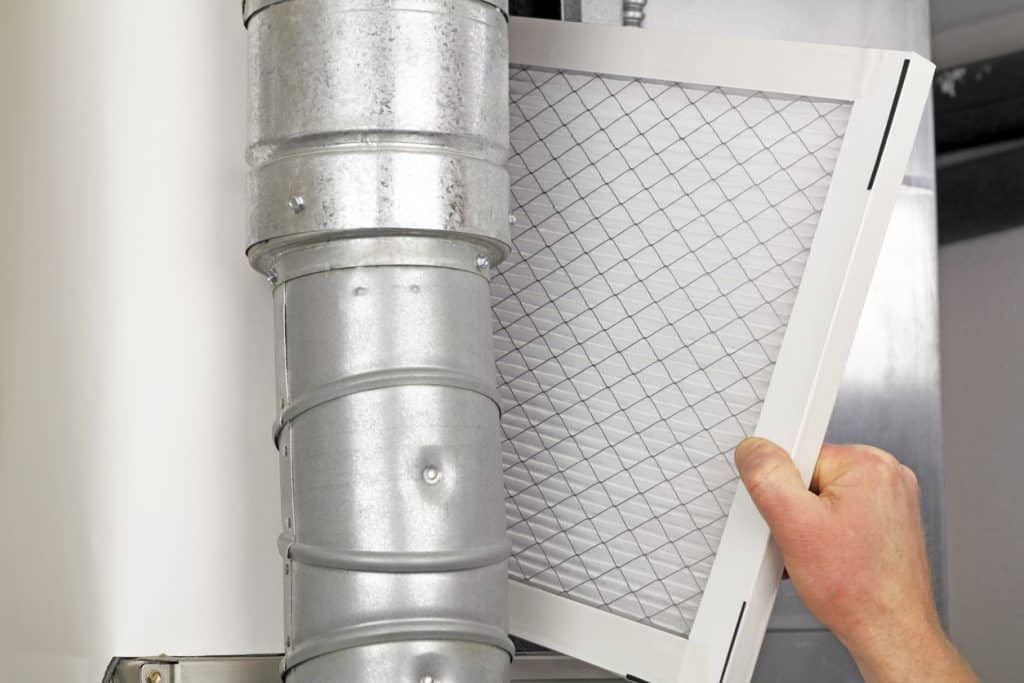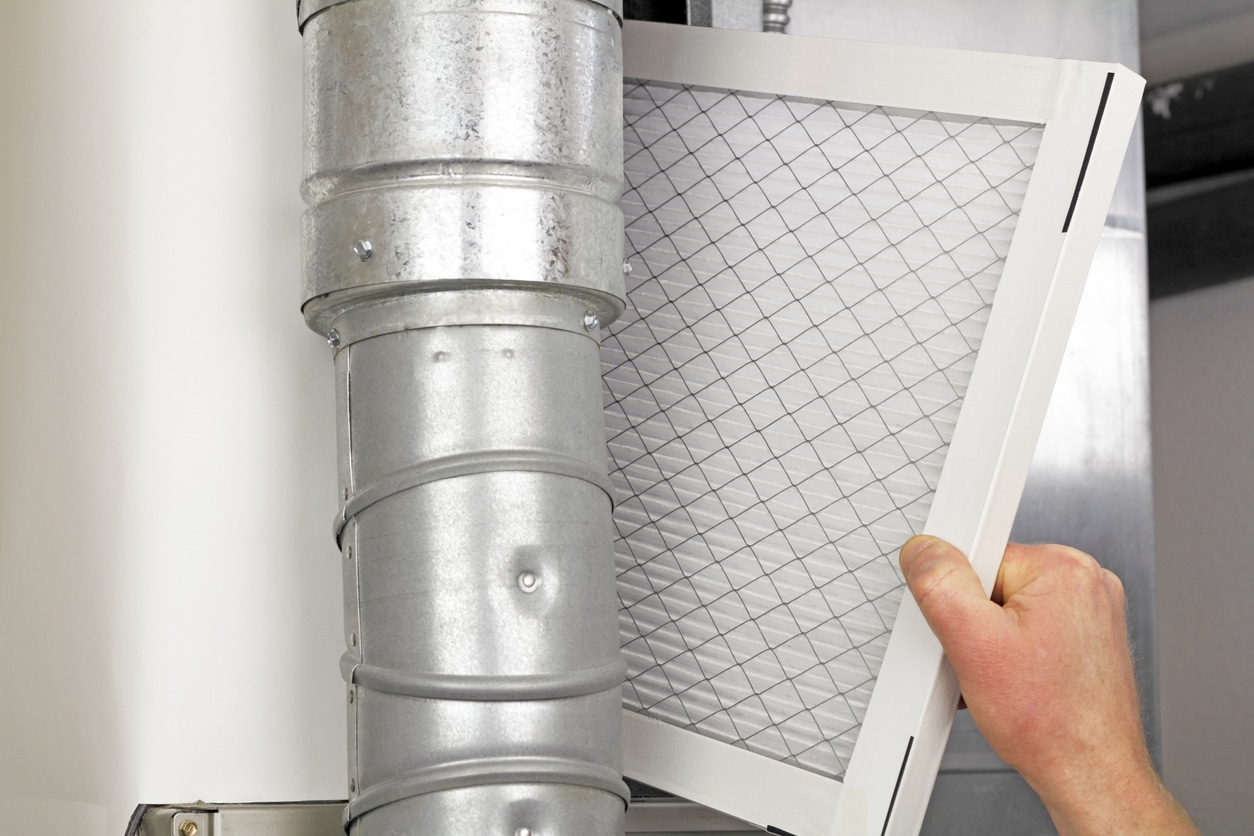 That's why you want to work with heating companies in Calgary that will install an HVAC system that will be comfortable for everybody in your home. You want to set up more than one thermostat to allow for customized settings for each room. You also want to make sure that the heat is distributed evenly.
If you have current problems with heat not being distributed evenly, you want to work with heating companies in Calgary that can fix the problem. Usually, the issue is either the ducts or problems with the furnace. These issues may result in a certain part of the home being cold while another part of the home being warm.
This is a general overview of how central heating works. The same idea using air ducts and vents is used for central air conditioning in an HVAC system. If you have issues with your HVAC system, you should always reach out to a contractor to make proper repairs before the problems get bigger. Look for signs such as uneven heating and fluctuating temperatures to identify when you need repairs.
Speak to your local professional to get as much information possible about furnace installation and repairs in Calgary.
When you need a plumbing and heating company in Calgary, turn to Western Canadian Furnace Company. We have some of the most experienced technicians and use the most modern equipment for all of your needs. Contact us at 403-531-6181 or send an email to [email protected]